Zeetta Networks receives £1.25m funding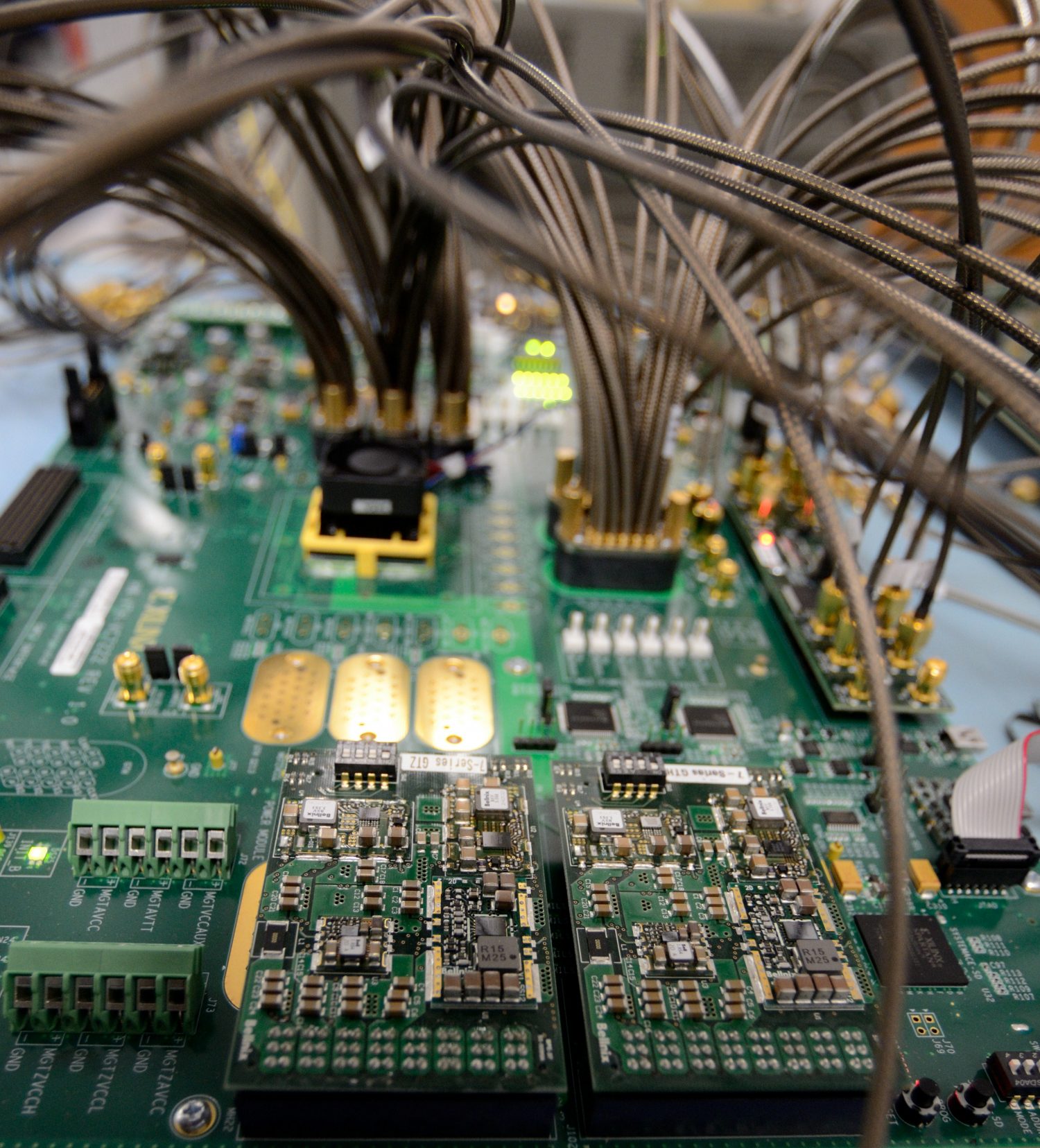 New investment will help the company to expand and address new markets
Zeetta Networks, a spin-out from the University of Bristol and a Bristol SETsquared member, is an internationally renowned team for their expertise in Software Defined Networking and Network Virtualisation.
Zeetta breaks vendor-lock-ins using a unique Open Networking platform based on industry-standard hardware and powerful orchestration software -named NetOS®– which manages, automates and monitors the whole network while significantly reduces its costs. Zeetta sells NetOS® to service providers and enterprises to help them drive down their network's costs while improving its scalability and flexibility.
NetOS® offers a "USB-like", plug-n-play management of different types of connected network devices and enables the construction of virtual "network slices" (i.e. separate logically-isolated sub-networks) for the deployment of B2B or B2C services such as Ultra-HD wireless video distribution, city-wide Wi-Fi, Internet of Things (IoT) and other applications.
The funding, which is being provided by existing investor IP Group plc and new investor, Breed Reply, means that Zeetta can significantly accelerate its growth plans. This will enable the company to expand their commercial and technical teams and target new markets.
Zeetta Networks has been a virtual member of the Bristol SETsquared Centre since September 2015 and they will be looking to take up residence in the Bristol SETsquared Centre, housed in the iconic Engine Shed, as soon as possible.
Vassilis Seferidis, CEO, commented: "Since the formation of our company in May 2015 we have achieved many impressive milestones including considerable revenues from our first customers and grant funding from the European Commission through our participation in the REPLICATE lighthouse project. The investment from IP Group and Breed Reply cements the confidence of the market in our technology and our team."
"The Research and Enterprise Development team at the University of Bristol and SETsquared have been a reliable partners throughout our journey. They have provided Zeetta with guidance and practical advice and –in the case of SETsquared- a friendly and conducive community environment to test ideas and prepare our company for the investment."
Nick Sturge, director of the Bristol SETsquared Centre, commented: "Zeetta is delivering technology that builds on Bristol's strength in Telecommunications and city-scale, high-performance networking technologies. This rapid and significant investment is testament to the potential for the Software Defined Networking technology developed by the University of Bristol and commercialised by Zeetta Networks in all sorts of exciting applications."
Mailing List sign-up
Get all the fresh insights first! Stay up-to-date with all the
latest investment news, blogs and all things SETsquared.
Sign-up
Close