Are you developing innovative battery technology for electric vehicles?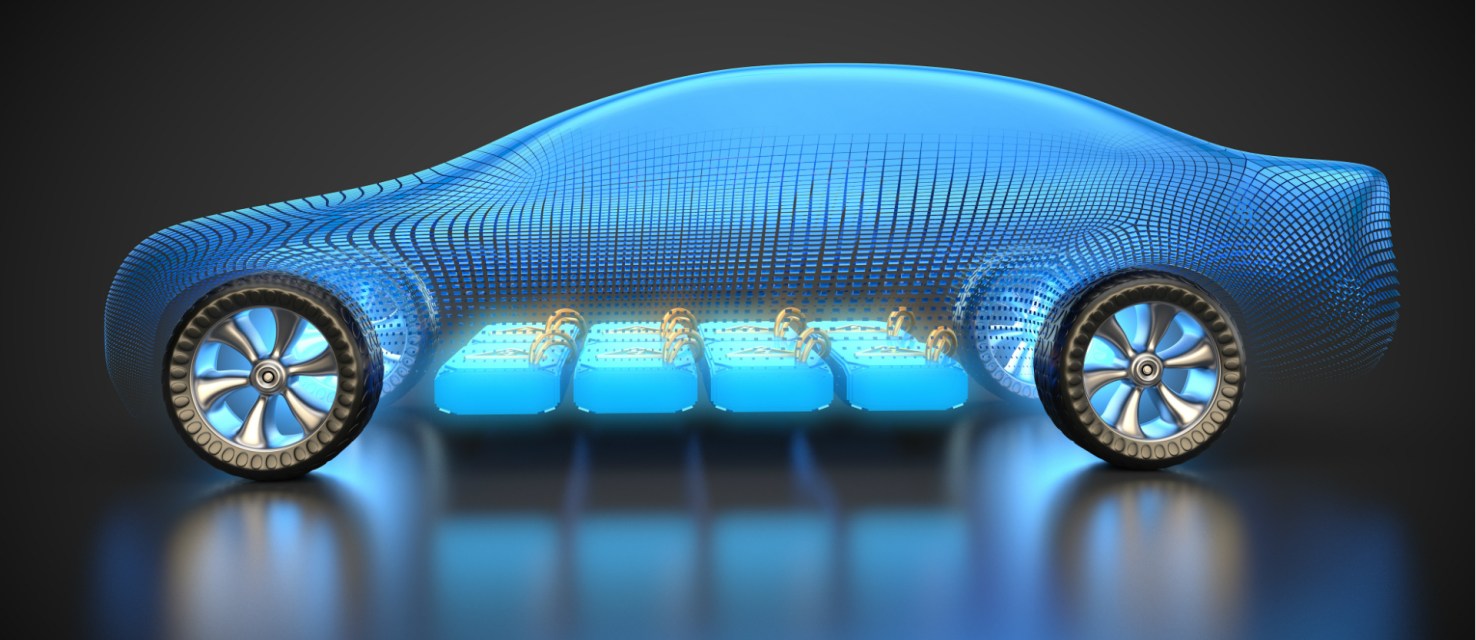 The Industrial Strategy Challenge Fund has announced two exciting battery technology funding competitions, which both close on 9 December 2020. Together, the competitions comprise the Faraday Battery Challenge
The Innovation R&D, Round 4 competition is for larger, more advanced projects between £300k and £1.5m total value. This is the right competition for research and development of electric vehicle battery technology, building on previous feasibility studies, collaborative R&D or non-funded R&D activity. Small organisations will receive up to 70% funding for industrial research and 45% funding for near-to-the-market experimental development. Potential uses of your technology can be outside automotive, including off-highway, marine, aerospace, defence and rail applications.
The Innovation Feasibility Studies, Round 4 competition is for slightly smaller (£100k-£1m) projects which are at an earlier stage in the R&D lifecycle, where a 12-month feasibility study can potentially validate a high potential technology approach.
Projects must be business-led, but there's a high chance you are unable to deliver a project for this competition on your own. That's where SETsquared's Scale-Up Programme can support you. We can help you to navigate the University research infrastructure across the South West of England and Wales through our network of partner Universities.
We can create meetings with exciting research teams, match your capabilities and needs with theirs, and establish a consortium with a strong case for funding. Furthermore, we can support your application process with paid-for professional grant writing support, drawn from our pool of independent grant writing companies.
If you would like to discuss partnering with one or more SETsquared Universities for the Faraday Battery Challenge, contact Chris Pett or complete the form on our Next Generation Transport page to apply for our support.
Mailing List sign-up
Get all the fresh insights first! Stay up-to-date with all the
latest investment news, blogs and all things SETsquared.
Sign-up
Close