Day 10: Putting it all together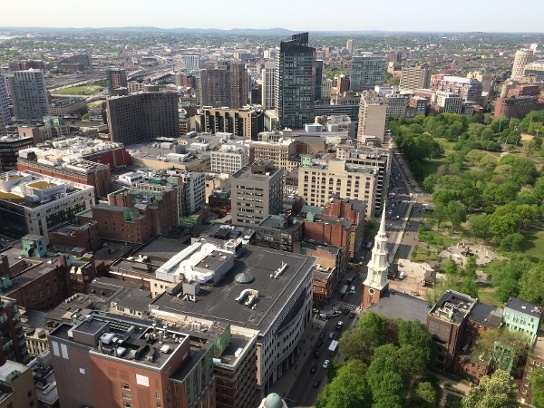 Day 10 of the "Market Exploration Program" in Boston, where we are getting ready for our USA launch later this year.
Final day in Boston, and time to reflect on what I've learnt.
I came to the USA to understand the market, and to refine our pitch/positioning to fit better into the USA market. Here's a high level view of the key things that I think I now understand:
Elevators are faster now, so an elevator pitch should be 20 seconds, not 60.
You need to be able to tell the story of your product or service in a few minutes.
The primary purpose of each of these pitches – short or long – is to explain why the other person should care, the key value proposition, not to explain how it works. Always leave them wanting more.
Boston is a great place to start a business in the USA.  The USA chamber of commerce agrees and recently ranked it number 1 startup hub: http://www.bizjournals.com/boston/blog/startups/2016/05/boston-is-ranked-no-1-startup-hub-in-the-u-s.html
Networking is key, particularly for fundraising.
Work out the hidden costs incurred by companies who don't use your product. Use that to combat the "do nothing" solution.
I've had an awesome time in Boston, and our commitment to launching this fall is re-affirmed. Many thanks go to the organisers – I'll be back! Now it's time to go home.

Mailing List sign-up
Get all the fresh insights first! Stay up-to-date with all the
latest investment news, blogs and all things SETsquared.
Sign-up
Close