Day 7: Values and culture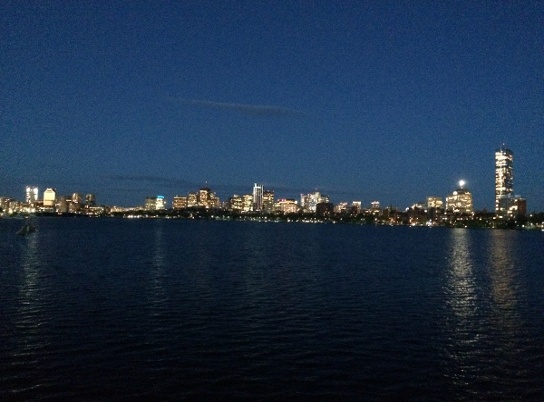 Day 7 of the "Market Exploration Program" in Boston, where we are getting ready for our USA launch later this year. Amongst many networking opportunities, the seminar topic was "Building the best team". Start with a Q&A:
Q: Which company has these core values?
Communication – We have an obligation to communicate.
Respect – We treat others as we would like to be treated.
Integrity – We work with customers and prospects openly, honestly, and sincerely.
A: Enron
Q: Which company has these core values?
Be bold
Focus on Impact
Move Fast
Be Open
Build Social Value
A: Facebook
Values lead to culture, but only if they are really observed, not just words on a noticeboard.
What will your core values be? Think about what you want to see in your company, what are you like, and what are your friends like? What sets you apart? What value do you add? How do you make your best decisions?
Answering those questions truthfully and then living them out with your team will lead to a better place to work, better customer satisfaction and more sales.
I look forward to more tomorrow.

Mailing List sign-up
Get all the fresh insights first! Stay up-to-date with all the
latest investment news, blogs and all things SETsquared.
Sign-up
Close