Deep tech start-up Kaedim closes first funding round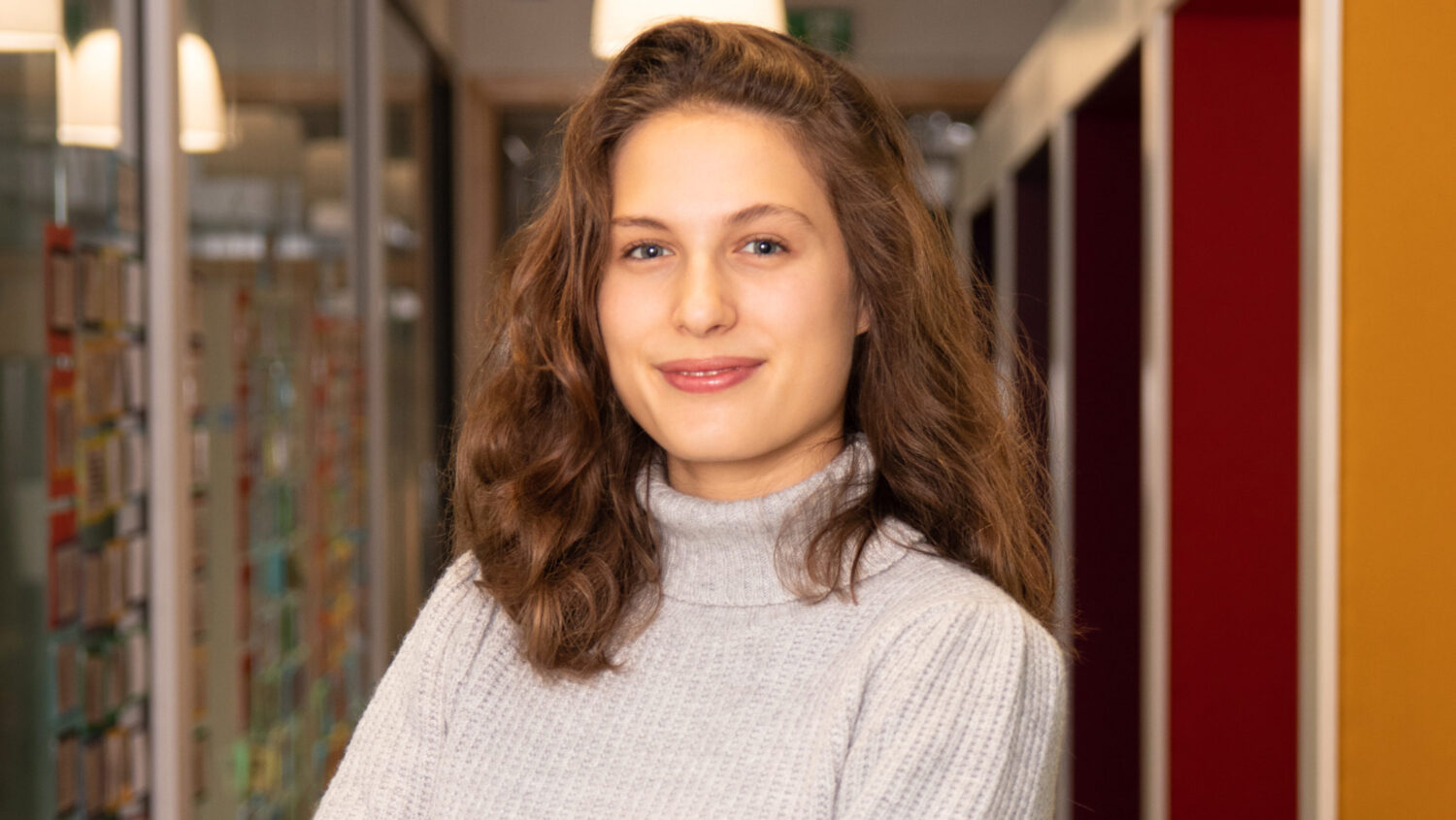 (Image above shows Kaedim Co-Founder Konstantina Psoma)
SETsquared Bristol member, Kaedim, a deep tech start-up developing AI technology to make it simpler, faster and cheaper to create high quality 3D assets for games, films and more has raised a substantial pre-seed round.
Kaedim's AI technology enables 3D artists to create 3D assets in seconds, achieving more than a 100x speedup compared to existing methods.
Kaedim will be developing its product and running trials with pilot customers during 2021. These include Rebellion, makers of Sniper Elite, Aardman Animations, creators of Wallace and Gromit, double BAFTA winning Complete Control, Oakfield DC, and Super DNA 3D Lab.
The company took part in SETsquared's GradInvest 2020, an event which gives start-ups founded by recent graduates of SETsquared's partner universities a platform to pitch for investment and support. The team was also awarded the top prize in the University of Bristol's New Enterprise Competition and is now receiving comprehensive start-up support from SETsquared Bristol.
In addition to the investment, Chris Kingsley OBE, Co-founder and CTO of Rebellion will join Kaedim's board of directors.
Konstantina Psoma, Co-Founder and CEO, Kaedim says: "We came up with the idea for Kaedim around a year before graduating from our degrees in Computer Science with Innovation. The headstart that we got from the University of Bristol Basecamp team and the Centre for Innovation was instrumental in fuelling our current success. We're incredibly grateful for these early interventions and the opportunities available from SETsquared which helped us get investor-ready. We just made a huge step forward with closing this very first funding round. It empowered us to grow our team and we are now ready to start testing and iterating our product with our pilot customers."
Mailing List sign-up
Get all the fresh insights first! Stay up-to-date with all the
latest investment news, blogs and all things SETsquared.
Sign-up
Close