Digital Business Acceleration Hubs Programme
The Digital Business Acceleration Hubs (DBAH) programme is a major £2.4m business acceleration initiative funded by the European Regional Development Funding (ERDF) to set up a network of four business acceleration hubs in Guildford, Woking, Basingstoke and Farnborough.

The three-year programme is targeted at digital SMEs (start-up and established) with high innovation and high growth potential.
Supported by the Enterprise M3 Local Enterprise Partnership, it will be delivered by the University of Surrey through SETsquared and local private and public partners.
Support Available:
SETsquared is the global no. 1 university business incubator and has supported over 1,500 companies to grow and develop. Through the DBAH programme, digital and tech start-ups can receive funded access to two key stages of support.
Two-day Entrepreneur's Programme
This fast-track, interactive programme is specially designed for entrepreneurs with an idea for a new digital technology product or service or founders of existing high-tech companies needing a boost to the next level.
It covers all the essential elements of starting a business such as getting to problem/solution fit, identifying the market opportunity and building a financial plan.
One-year Fully-Funded Business Acceleration Support
Funded virtual membership of SETsquared business acceleration support services, delivered through your local hub for up to one year. SETsquared's portfolio of business incubation support includes:
Update meetings with a dedicated Entrepreneur in Residence
Client Portal open to all SETsquared Incubation members including discounted deals with software/service providers (including Autodesk and Amazon web services etc)
Access to funding through a range of pitching opportunities including the SETsquared Investment Showcase Event and Surrey 100 Angel Investment Club
Business skills workshops
Access to our mentor programme
Member networking events
Professional service clinics and workshops
Apply Now
Partners
European Regional Development Fund

---
Enterprise M3

---
University of Surrey

---
Guildford Borough Council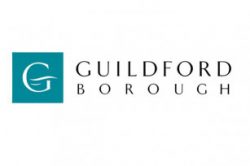 ---
Hampshire County Council

---
Rushmore Borough Council

---
Surrey County Council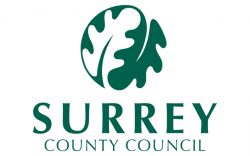 ---
Basingstoke and Deane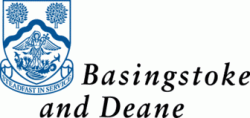 ---
Tannery Studios Innovation Centre

---