Driving towards a zero carbon future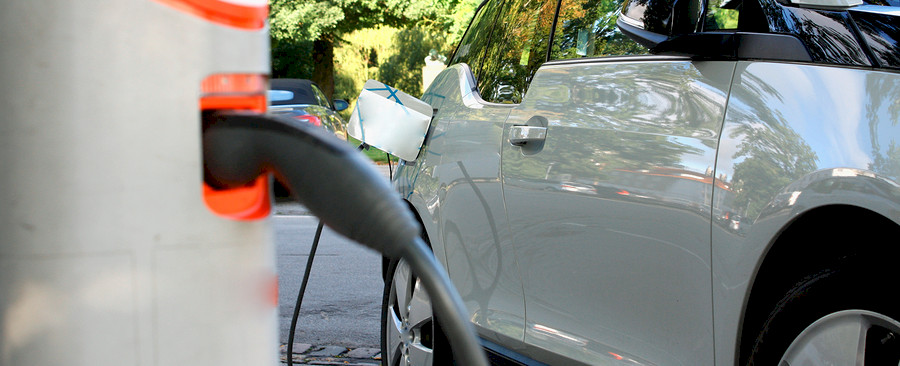 SETsquared Innovation Director Simon Bond discusses the next big thing in the automotive industry and the opportunities available for UK companies to lead the world in this sector.
The pace of change towards zero carbon emission vehicles is creating unprecedented disruption across the global automotive sector and the shock waves are travelling East to West.
China accounts for over half the world's electric and plug-in hybrid vehicles (EVs) and the number sold there in Q1 2019 exceeded 250,000, a 118% year-over-year jump from Q1 2018 (CleanTechnica). What's more, the speed of change has been accelerated by the more negative diesel emissions publicity, adding to the fact that decarbonisation is a global automotive priority with governments around the world racing to beat each other with ever more ambitious EV cut-over dates.
Closer to home, the UK government is making low carbon technologies a priority for industry, government and university research teams, as demonstrated by its inclusion in the government's Industrial Strategy[1].
This is more than 'green wash'. Investment in innovation in the automotive sector has never looked stronger. Venture capital into fast-scaling automotive companies surged to  $8bn in 2018 (Hampleton Partners) and governments also see the strategic opportunity and are increasing their funding for R&D in the sector – the UK is really well placed with the established and dedicated Advanced Propulsion Centre (APC), as well as offering companies the opportunity to leverage private investment with grants from Innovate UK, the Small Business Research Initiative (SBRI), and Horizon 2020.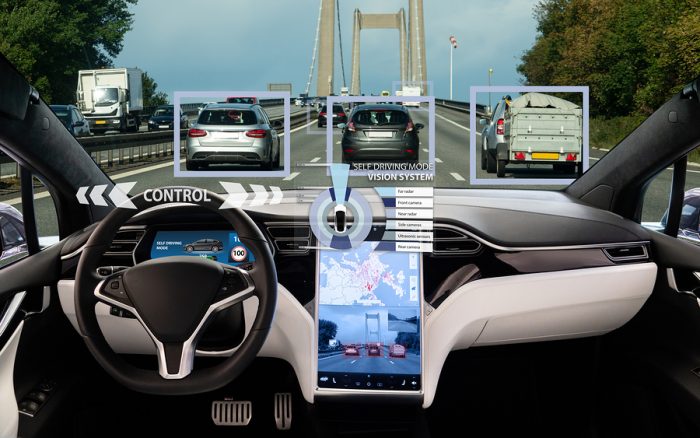 The UK's APC was formed in 2013 with a ten-year commitment of £1billion from the government and automotive industry, through the Automotive Council[2], to position the UK as a global centre of excellence for low carbon powertrain development and production.
APC funding supports significant UK innovation and automotive R&D by investing up to £30million three times a year in collaborative R&D projects that are match-funded by industry.
SETsquared has a very strong offer in this sector too and is now able to provide up to £35k of funding to help develop R&D proposals (inc. grant application writing, conference attendance, partnership building and project planning).
The SETsquared's Scale-Up Programme's universities of Bath, Bristol, Cardiff, Exeter, Southampton, and Surrey are rated amongst the best in the country for engineering, automotive and advanced propulsion.
The market opportunity for emerging businesses in this sector is clear. With the financial support available from the government, combined with the strength of the SETsquared university partners' research strengths, the future has never looked brighter for automotive innovation technologies. By taking advantage of the funding opportunities available, we hope to boost UK innovation and automotive R&D, leveraging private sector investment, and unlocking high levels of inward to investment to Britain and creating thousands of new UK jobs. Continuing along this trajectory allows us as a nation to build deep roots and a global future for in these emerging automotive technologies.
Find out more about how to apply for these bid support funds here 
[1] Driving success – a strategy for growth and sustainability in the UK automotive sector, July 2013
[2] The Automotive Council was established in 2009 to enhance dialogue and strengthen co-operation between the UK government and the automotive sector.
Mailing List sign-up
Get all the fresh insights first! Stay up-to-date with all the
latest investment news, blogs and all things SETsquared.
Sign-up
Close