Graduate entrepreneurs boosting the health tech sector in need of your support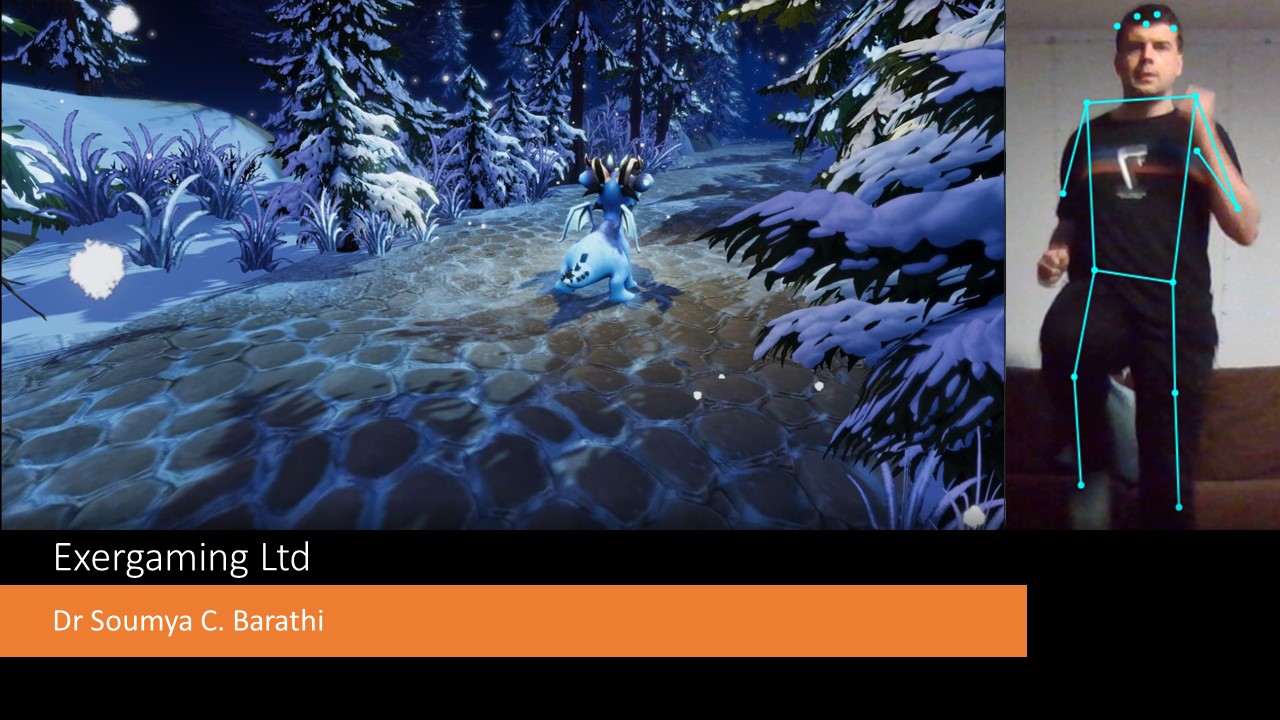 Exergaming Ltd's technology can track physical activity using cameras on mobile phones and laptops to make exercise more fun.
GradInvest returns on 26 May to bring you the hottest new start-ups being developed by graduates from five research-intensive universities (Bath, Bristol, Exeter, Southampton and Surrey) with proven track records for enterprise.
The worldwide COVID-19 pandemic has sharpened the focus on health and wellbeing, prompting and accelerating the growth of health technologies to complement day-to-day life.
Here are four health and wellbeing start-ups pitching at our next event to raise investment and gain support:
Instant Swim creates swimwear using recycled ocean plastic, for those who swim competitively or for leisure.
Rosanna Arnold, Co-Founder of Instant Swim, said: "Having been a swimmer since a very young age, I've struggled for years to find stylish, sustainable swimwear. At Instant Swim, we bring fashion, performance and sustainability together to give swimmers the training-wear they've always wanted."
Around five million tonnes of plastic is generated in Britain each year. With only 10% of this being recycled, much of it ends up in oceans as waste. Instant Swim uses fabric made from waste, such as abandoned fishing nets and industrial plastic, to help remove it from the oceans.
It is estimated that 40% of man-made plastic waste in the oceans is nylon. To make Instant Swim's products, nylon is collected, sorted and cleaned for regeneration into fabric. 10,000 tons of Instant Swim's fabric eliminates 12,000 pounds of waste, 70,000 barrels of crude oil and 42,000 tons of CO2 emissions.
The nylon in the recycled fabric is the same as fossil-based nylon and can be infinitely recycled to help reduce the amount of virgin nylon produced. Instant Swim's products also use recycled yarn and biodegradable packaging.
Rosanna continued: "Currently, we believe we are the only performance swimwear brand making all products from sustainable materials. With sustainability becoming increasingly important for businesses to consider, we want to make Instant Swim as eco-friendly as possible in all areas."
Instant Swim is looking for investment to help with its current mission to find a manufacturer in the UK to reduce its carbon footprint. It is also looking at ways to take back its used swimwear to be recycled again, further reducing the amount of nylon in landfill.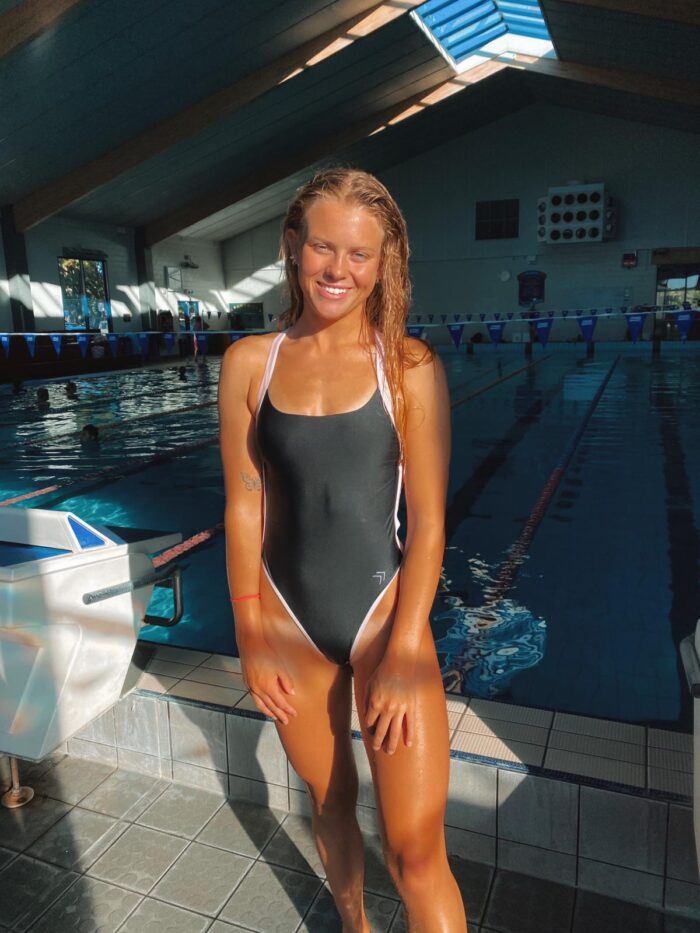 Exergaming Ltd is the world's first exercise-controlled game development platform.
Exergaming Ltd's technology can track physical activity (eg running on the spot and work-outs with equipment) using cameras on devices such as mobile phones and laptops, unlike current products on the market that require specific hardware.
Before the global COVID-19 pandemic, 40 – 65% of people quit gyms in three to six months due to a lack of motivation, and an average gym was losing $1m of revenue annually based on their churn rate. Since the pandemic, gyms are operating at minimal capacity or have shut down.
Exergaming Ltd's target customers are global gym chains, fitness platforms and leading content creators who are looking to provide exciting features to increase customer retention.
The global gaming industry is worth $130bn and the global fitness industry is worth $100bn. This makes the emerging exergaming industry highly promising.
Dr Soumya C. Barathi, Founder and Chief Executive Officer of Exergaming, says: "Exercise-controlled gaming is rapidly rising. This booming industry has gained millions of users and received billions in investment, and it's our vision to make hardware-independent adaptive exergaming that's much more scalable, engaging and interactive. Our technology will transform your dreaded and exhausting workouts into an enjoyable experience."
"We've already had six Letters of Intent (LOI) including: an LOI from the Chief Executive Officer of Move GB which is the biggest fitness platform in the UK with over 300,000 users and 6,000 gyms."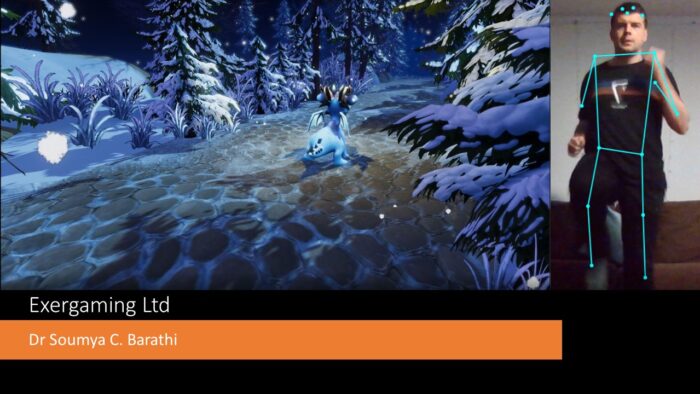 Testmyteeth is developing an app that will tackle routine check-ups through remote dental monitoring and the distribution of preventative advice. Basic diagnosis for routine dental conditions will be achieved using an AI-powered self-assessment questionnaire, combined with intraoral imaging to allow patients to identify, track and manage their own dental health.
Preventable oral diseases impact over 3.5 billion people globally and remain the fourth most expensive conditions to treat. The high cost, inconvenience and limited availability of in-person appointments significantly restricts access to essential care and typically leaves patients with two options; either to absorb the high cost of private treatment or live with dental problems.
James Russ and Andrei Petrus, Co-Founders and final-year Design Engineering students at the University of Bath, started Testmyteeth after experiencing first-hand the difficulty and frustration of accessing reliable and affordable dental advice.
"Multiple national lockdowns due to the pandemic have highlighted how important it is to access dentistry care and exposed a genuine need for remote diagnosis. Our aim is to inform and guide patients to manage their own dental health, whilst removing the barriers to care. We decided to start our venture together as we share three core ideals: a passion for digital technology, an aspiration to create positive change in healthcare and the grit necessary to support our ideas from inception to materialisation."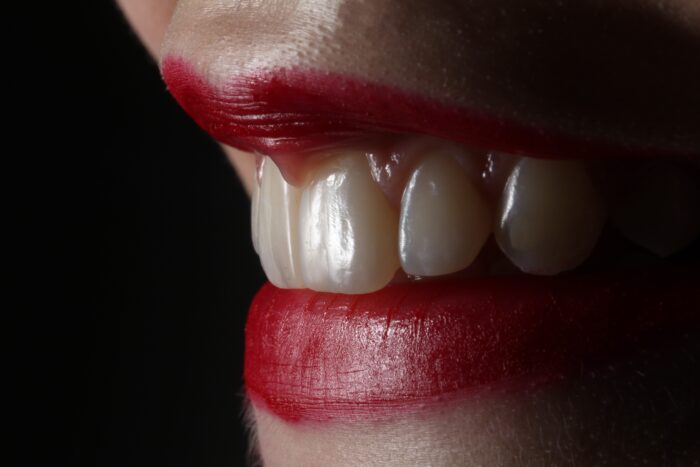 Sina is a fully digital end-to-end diagnostic and rehabilitation service for musculoskeletal conditions, designed to remove the barriers to access for the third-largest global patient population.
Musculoskeletal injuries, affect patients across the entirety of their lifetime and account for the third-largest area of NHS spending. They affect over 50% of the general population and equate to 30% of all GP visits. Despite this, access to appropriate services is often inadequate and costly for both patient and provider.
Following COVID-19, patients are currently waiting between 45 days and 9 months to receive NHS physiotherapy or are paying an average of £400 per program privately.
Sina's service guides patients from the start of their journey to the end without any financial, geographical, time or physician dependency barriers. The service is designed to incorporate AI technology to emulate the current healthcare pathway and reinvent it in a digital, streamlined and more accessible manner.
Johann Farhan, Chief Executive Officer of Sina Tech, said: "Having experienced many musculoskeletal injuries that weren't appropriately treated myself, it frustrated me to think how simple my treatment could have been had my injures been addressed early."
"What frustrated me further, was the scale of this problem. To think that 50% of the population have no alternative to MSK healthcare other than waiting in-line for months or paying hundreds of pounds. This is when I decided to create Sina Medical Technology, an end-to-end musculoskeletal diagnostic and rehabilitation service that guides patients from the point of injury through to diagnosis, management, triage and recovery."
To date, Sina has fully developed the MVP of its two core services and has performed extensive pre-clinical testing with its NHS and academic R&D partners across the country. It is also currently trialling its service at a 600-person physiotherapy clinic in the UK and is awaiting implementation in several UK and one US university.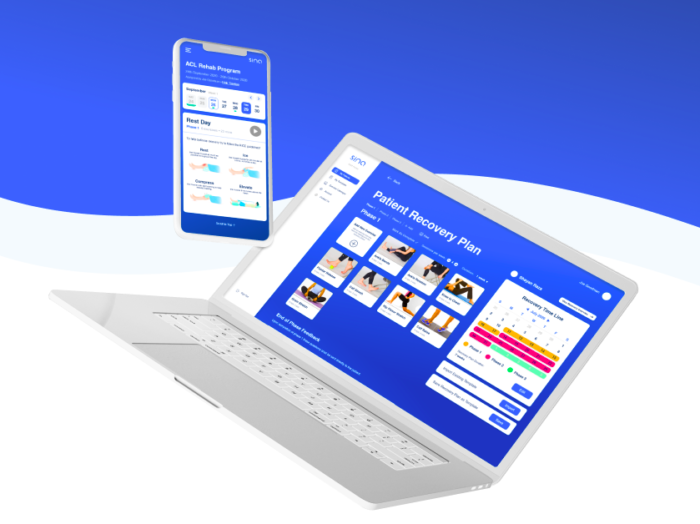 See the full list of companies taking part
GradInvest is an interactive online event where you can ask questions of the pitching companies and also make online appointments to speak with companies that you are interested in (please choose this option at registration).
The 13 companies pitching at GradInvest 2021 have gone through a competitive selection process to ensure they are able to demonstrate both a strong and viable business model and the potential for continued growth and development.
To secure long-term success, it is vital that start-ups access seed investment, contacts, networks and training in their early stages. Some of the companies pitching are seeking investments within the range of £25k – £250k, whilst others are seeking an injection of expertise, contacts, sector knowledge and training to help boost them to the next level of growth.
Mailing List sign-up
Get all the fresh insights first! Stay up-to-date with all the
latest investment news, blogs and all things SETsquared.
Sign-up
Close