I wish this programme had been around 10 years ago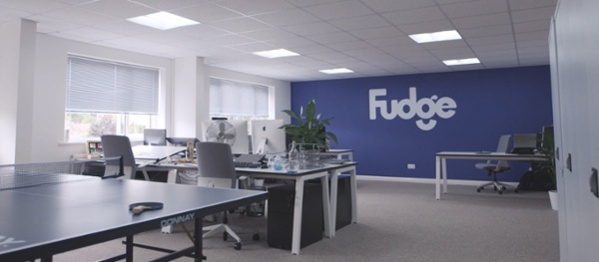 I've been running Fudge Animation, a full-service design, animation and production studio, for three years. But as a serial entrepreneur, I've started, run and sold businesses in the past. As clichéd as it sounds, SETsquared's Entrepreneurship Programme was life changing. It was an incredibly valuable experience and I wish I'd had the opportunity to take part in a programme like this when I originally went into business 10 years ago.

There are two sides to Fudge; providing creative animation services for corporate clients (e.g. TV advertising, product/service launch and general business communications) and secondly producing our own intellectual properties in the form of original TV shows. It's this second aspect of our business that was our focus for the Entrepreneurship Programme.
To get your tech business off the ground, sign-up for SETsquared's Entrepreneurship Programme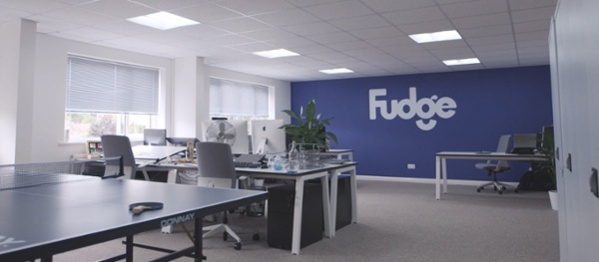 In order to get a TV show made you need to develop pitch documents and materials to take to global distributors to sell in the show concept. These pitch documents are costly to put together and involve creating budgets, scripts, character bibles, concept art, and test animation etc. Fudge is currently seeking investment to develop a number of these documents in order to get them pitch ready.
The Entrepreneurship Programme was fantastic and helped me hone my investment pitch. At the end of the two days you pitch live to an investor and mentor panel. Nerve racking and as challenging as it was, it was an invaluable opportunity to get feedback and further hone our investment proposition.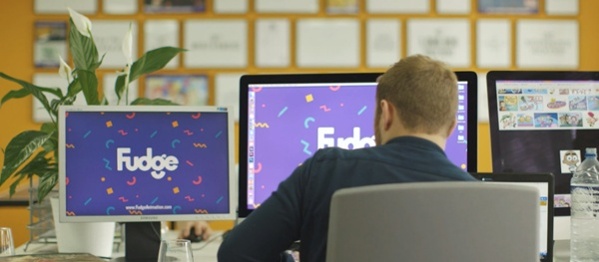 As a service company, we were the odd ones out on the programme as most entrepreneurs there were developing a specific technology. However, there was still a lot of value to be gained. It's made us look at our internal innovation, for example we're currently developing an animation project management tool, and the course has prompted us to speak to our clients such as HP, Samsung and Disney to find out what their problems are and whether they would be willing to buy our tool in order to solve them.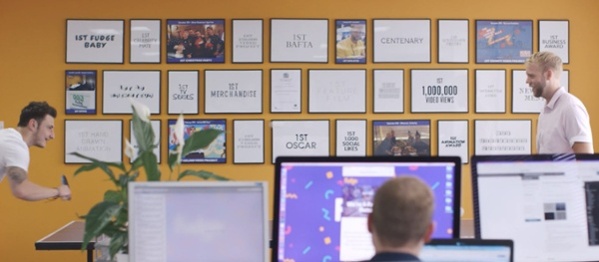 Exciting times are afoot for Fudge Animation; we are developing concepts for two adult comedies plus three children's shows. We crave advice and mentorship and are looking forward to working with Gary Smith, the Entrepreneur in Residence at the Woking SETsquared hub. SETsquared has fantastic investor networks and I'm sure this will prove invaluable to us going forward.
For all you budding Richard Branson's out there – this programme wasn't around when I first started on my entrepreneurial journey – but it is now, so make sure you take advantage of it!


Mailing List sign-up
Get all the fresh insights first! Stay up-to-date with all the
latest investment news, blogs and all things SETsquared.
Sign-up
Close