Immersive Labs raises $40 million in Series B funding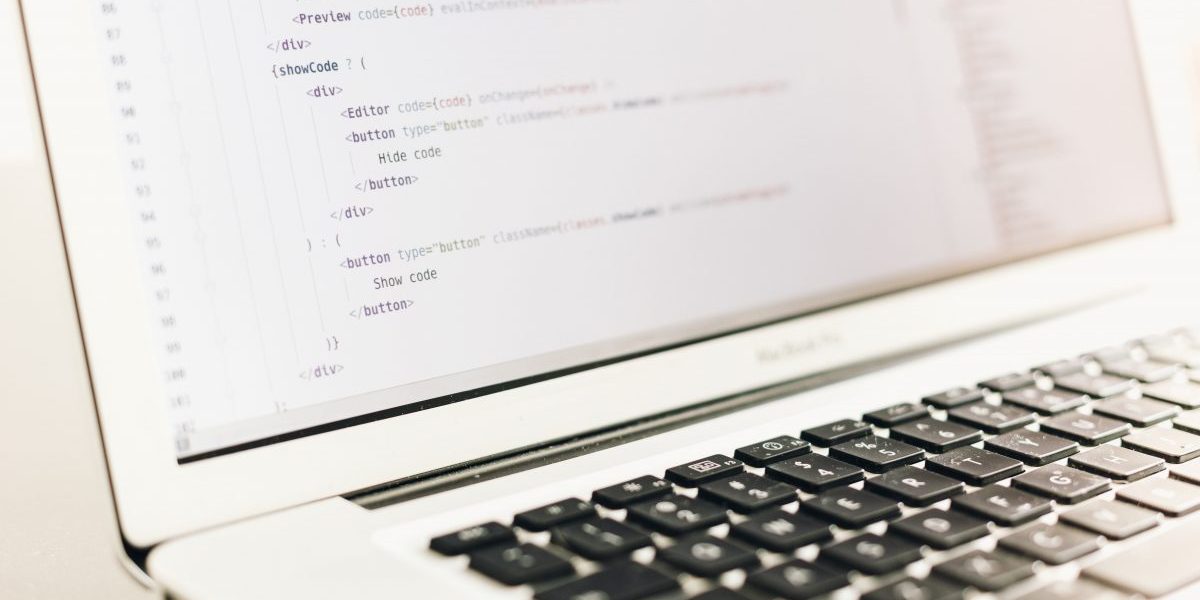 SETsquared Bristol virtual member Immersive Labs has announced investment success securing $40 million in funding led by global growth equity investor Summit Partners and existing investor Goldman Sachs.
Immersive Labs is an on-demand, continuous and trackable cyber skills development platform that is designed to enable both security specialists and business users to step into real-world cybersecurity situations based on real-world attack techniques and emerging or zero-day threats. These simulations are designed to challenge users and help them understand and guard against attacks in a safe environment, strengthening skill levels across the board, from identifying phishing attacks to reverse-engineering malware.
Data captured by users can also be employed to instantly analyse internal skill levels and drive improvement. The Immersive Labs platform maps an organization's existing capabilities to familiar frameworks, including MITRE ATT&CK and NIST NICE. These features help identify specific skill shortages to be addressed and make the platform an important tool for planning, reporting, and forecasting security and risk.
Since launching in 2017 the company has experienced rapid growth including a 100 strong team of employees and more than 100 organizations worldwide now benefitting from the Immersive Labs platform. These include British Telecom, Bank of Montreal, Citigroup and Goldman Sachs, as well as government bodies such as the UK's National Health Service and London's Metropolitan Police.
A share of this new investment will go towards growing their presence across the Atlantic where they have recently set up headquarters in Boston whilst ensuring they have an unrivalled team to help support their growth.
Immersive Labs CEO James Hadley said: "This backing means we can continue to innovate our platform and create gamified learning experiences for everyone – something that will help keep businesses safe in our increasingly digitized world. We cannot wait to dream up new ways to develop cyber skills and, more importantly, to continue helping our customers reduce cyber risk."
Antony Clavel, a Principal with Summit Partners, said, "Cybersecurity has been a core investment theme for Summit for many years. We recognize in Immersive Labs many of the same qualities that we've seen in other cybersecurity leaders: a technically strong and strategically thoughtful management team; a differentiated product addressing a large and urgent market need; and a rapidly growing base of blue-chip customers. We believe Immersive Labs is well-positioned to become a global category leader in cyber skills development."
James Hayward, from Goldman Sachs' Merchant Banking Division, said, "We are impressed with Immersive Labs' achievements since our initial investment and see further growth potential as the team continues to execute on their vision and expand to new geographies. The platform is continually evolving to help address the gap in cyber skills that is impacting companies and governments across the globe."
Mailing List sign-up
Get all the fresh insights first! Stay up-to-date with all the
latest investment news, blogs and all things SETsquared.
Sign-up
Close