Investing in a sustainable future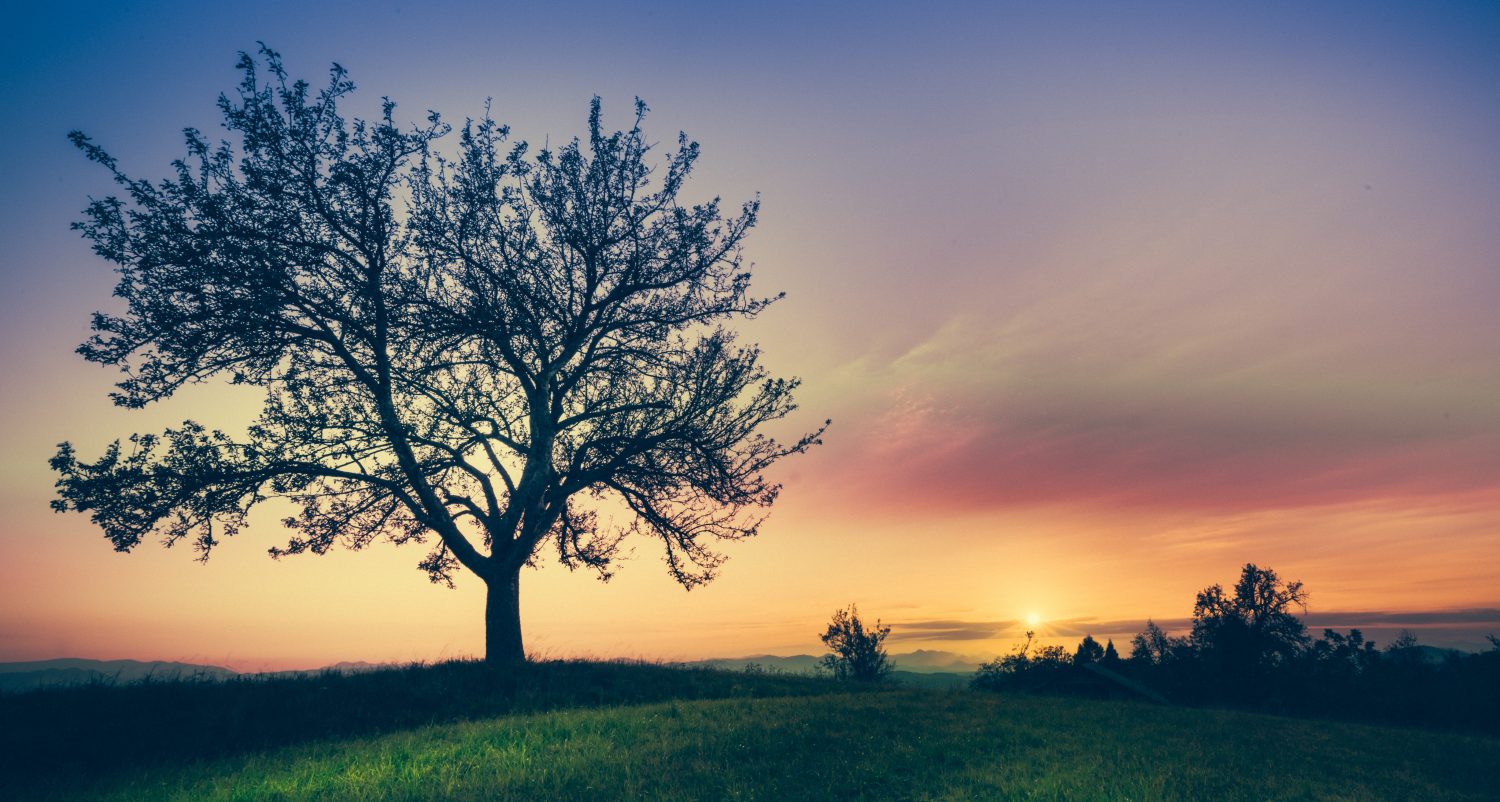 There is no denying that climate change is most pressing issue that faces our planet and its population. Our future, and the future of our children and grandchildren depends upon it.
Statistics show that 70% of pollution comes from large corporations and that's where agile tech start-ups come in. More and more global companies are turning to sustainable start-ups for innovative technologies and ideas that will create a step change in environmentally-friendly business practices that will future proof our planet.
I'm therefore delighted to announce that this year's Investment Showcase will see some game changing sustainable tech start-ups pitch for funding.
Here, we wanted to profile a couple of the companies helping in the fight to save our planet that will be pitching for your investment at this event.
Naturbeads
An estimated 30,000 tonnes of microplastics from consumer products end up in our world's oceans every year. This is equivalent to three times the Great Pacific Garbage Patch, or the plastic pollution generated by 5 billion plastic bottles.
Some of these microplastics are eaten by marine life, passing up the food chain and ending up on our own plates. Naturbeads' biodegradable alternative to plastic microbeads could reduce microplastic pollution in our oceans, so that traces from suncream, cosmetics and other personal care products don't end up in your fish fingers.
The biodegradable microbeads are made using a solution of cellulose, which is forced through tiny holes in a tubular membrane, creating spherical droplets of the solution that are washed away from the membrane using vegetable oil. The beads are then collected, set and separated from the oil before use.
Treecomomics
Treeconomics works internationally with community groups, research organisations, public bodies, municipalities and private business to complete projects which highlight the value of trees.
Using a variety of different tools and methods, Treeconomics works to understand how trees improve our urban spaces, making them better places to live and work. With human and environmental wellbeing in mind, they also aim to demonstrate how trees can be part of the solution to many urban problems – including air pollution, climate adaptation, and even crime.
Are you an investor with an active technology portfolio, looking for high-quality deal flow? The Investment Showcase is the perfect event to find new investment prospects. Find out more about the twenty-one tech start-ups showcasing at the event and register your place to attend.
Find out more and register
Mailing List sign-up
Get all the fresh insights first! Stay up-to-date with all the
latest investment news, blogs and all things SETsquared.
Sign-up
Close