Oscar-winning founder of breastfeeding app wins prestigious innovation award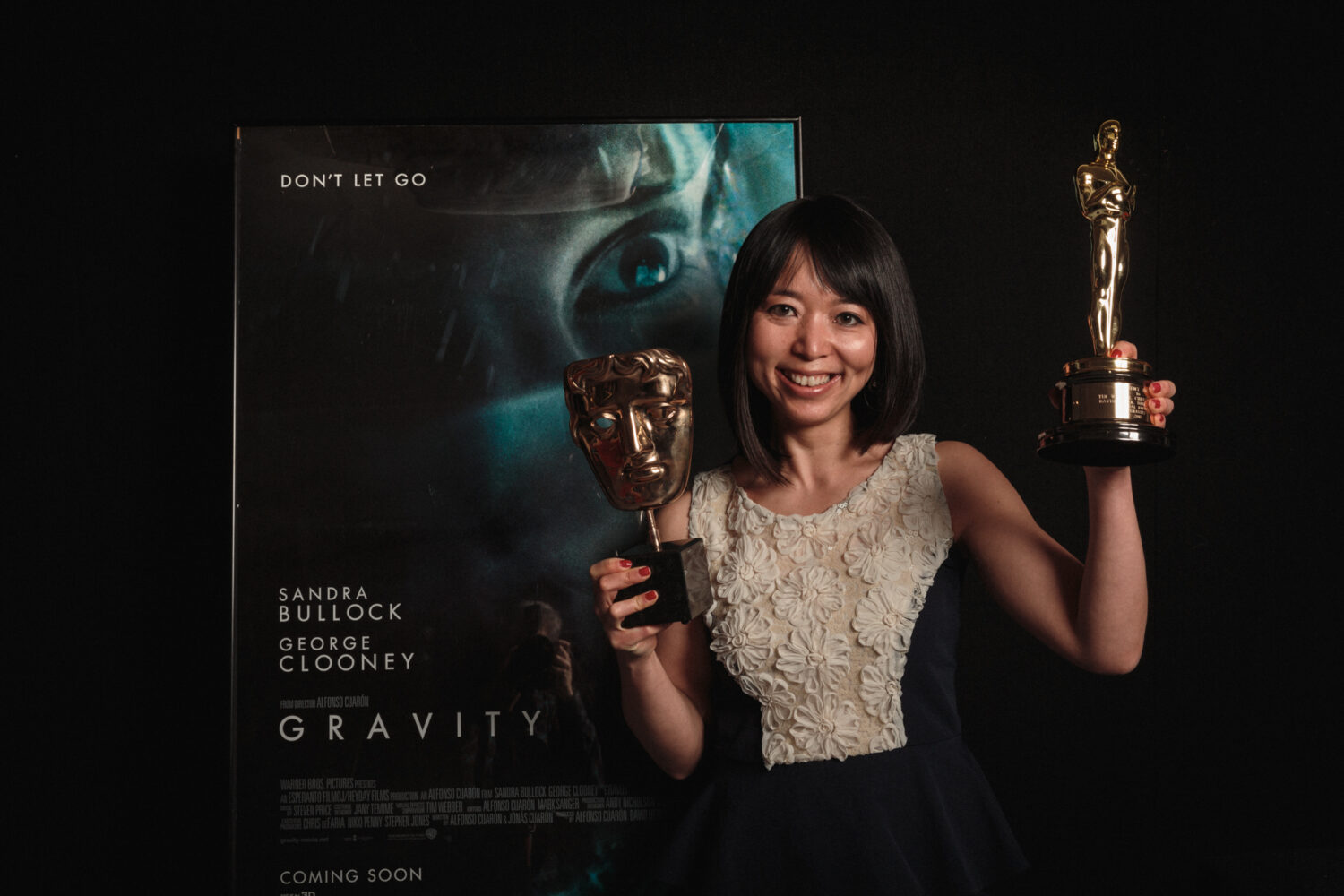 The founder of LatchAid, a SETsquared Bristol member, has won the prestigious Women in Innovation award.
LatchAid is a femtech start-up using innovative technology to revolutionise breastfeeding and early parenting support. Dr Chen Mao Davies started LatchAid after facing her own struggles with breastfeeding, pain and subsequent depression. She realised that mothers needed maternal support fit for the 21st century; a smart, on-hand, interactive way to learn vital and practical breastfeeding skills. And with the pandemic currently paralysing the predominantly face-to-face support model in place, the app is more necessary now than ever.
LatchAid supports breastfeeding mums and their families through interactive 3D technology, Artificial Intelligence, virtual peer support groups and live healthcare specialists to combat, amongst other things, problems experienced with the latching technique. The app prides itself on being inherently accessible and democratic, empowering women everywhere, regardless of their economic or environmental circumstances. Currently in beta trial mode, 800 people registered on the LatchAid app within the first 48hours, with over 600 active users in 14 countries across six continents.
Announced to coincide with International Women's Day, the Women in Innovation Awards from Innovate UK aim to showcase female founders, co-founders and senior decision-makers with exciting, innovative ideas and ambitious plans that will inspire others and make a significant contribution to an urgent societal need.
Dr Chen Mao Davies says: "Given how vital LatchAid is for so many new mothers and their families, I am extremely honoured to receive this recognition of my work developing the app from Innovate UK."
Co-developed with leading infant feeding, baby development and maternal health experts, LatchAid has established strong connections with multiple healthcare organisations and is in talks with three NHS trusts across the UK about an app partnership. LatchAid has won multiple awards and grant funding from Innovate UK, EU, Q Exchange and UnLtd, and will launch on the Apple AppStore in spring 2021.
Chen featured in our International Women's Day blog which celebrated female founders who are pioneering in the field of health tech – read the full blog
Chen is an expert in computer graphics and animation, Chen was part of the Oscar and BAFTA-winning Visual Effects team behind blockbuster films including Gravity and Blade Runner 2049.
Mailing List sign-up
Get all the fresh insights first! Stay up-to-date with all the
latest investment news, blogs and all things SETsquared.
Sign-up
Close