SETsquared's Entrepreneur's Programme helped to refocus our marketing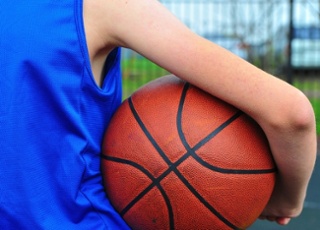 After another cold morning spent on the side lines watching my son playing football and collecting various fees from parents, the idea for my start-up company Kapa was born.

Kapa is the 'Whatsapp' for sports clubs. It enables clubs to communicate, create groups, collect fees and undertake the admin of the group. We have developed a website and app and since launching in January 2017 have 400 clubs registered with our service.
This is a business which was born out of direct experience of trying to run an under 13s football club, chasing fees, organising social events and away games over email, it was just a nightmare!
Sign-up now for SETsquared's Two-Day Entrepreneur's Programme
I have a background in media and technology having worked at Teletext and the Daily Mail, particularly in developing mobile services so I knew that I wanted to do something related to that.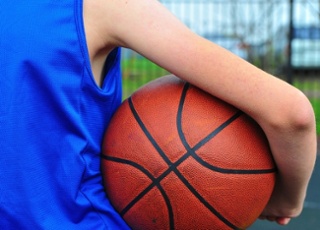 To be honest, the business was fairly well established by the time we heard about SETsquared's Entrepreneurship Programme. Our revenue model was already firmly in place and working – we take a percentage of the fees that are paid. However, we still got an incredible amount of value from it. 
For Kapa, it helped us re-think our marketing messages. We realised there was a mismatch between who we were targeting and who was actually using the service. Whilst we were targeting the club managers who are the primary users of the service, it's actually the club secretary/treasurer who pays for it and is the customer. The Entrepreneur's Programme helped us to rethink the positioning of Kapa, and we've already started experimenting with alternative positioning.
I genuinely can't recommend the programme highly enough. The structured approach to looking at your business model over two days is really useful. We are now benefitting from fully-funded business incubation support at SETsquared's Basingstoke Hub. We've already raised some seed investment and going forward we will be using SETsquared's expertise to help raise our next round of investment and focus on building more customer traction over the coming year.
I would urge other tech start-up founders to sign-up to this programme. It's only two days out of the office and it will transform you as an entrepreneur and really clarify the direction of your business.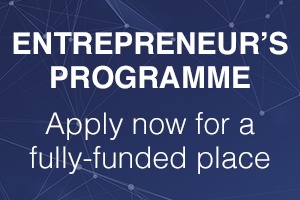 Mailing List sign-up
Get all the fresh insights first! Stay up-to-date with all the
latest investment news, blogs and all things SETsquared.
Sign-up
Close