Five Scale-up members secure Sustainable Innovation funding
Congratulations go to five Scale-Up members and their university partners for securing funding from the Sustainable Innovation Fund Round One and the Sustainable Innovation Fund SBRI – Phase 1.
Each company has received support from the Scale-Up Programme in order to submit the most compelling bid possible. In each case, the package of support has ranged from provision of a professional bid writer or 'critical friend' resources to consortia building and linking the company to relevant expertise at one or more of our six university partners.
Steve Mayers, Head of Scale-Up, SETsquared said: "It's fantastic to see such widespread funding success for our Scale-Up members and their university partners. Innovation is vital to our recovery from the COVID-19 pandemic. Each and every one of these projects will help the UK to build back more sustainably in the aftermath. I'm incredibly proud that the Scale-up Programme has played a part in helping these important innovations take one step closer to being a reality."
Here's an overview of each successful bid.
A £55m fund from Innovate UK, as part of UK Research and Innovation, for new projects focusing on sustainable economic recovery from COVID-19.
Building resilience in the UK food chain
MolEndoTech & University of Southampton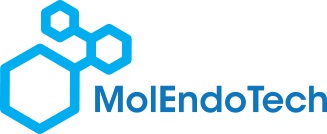 Food growers have identified product testing as a key chokepoint in getting goods to supermarkets that has been highlighted in the COVID-19 crisis. Current culture-based testing is time-consuming (2-5 days) and costly in terms of energy usage and delays. MolEndoTech has developed an innovative response; a fast test for pathogen identification in products and processing facilities that gives results within a time frame (under 5 hours) that overcomes the need for extended storage of produce thus reducing costs, increasing shelf life and saving energy usage.
By the end of this project, they will understand how their technology can test food produce quickly on-site and allow growers to release food batches quickly to the supermarkets. The University of Southampton team will validate that biofilms, which may contain spoilage agents and food pathogens such as E. coli and Salmonella that can cause contamination if they come into contact with food, do not interfere with MolEndoTech's assay technology and that the assay technology can detect bacterial biofilms as this is important for the food market.
Improving the learning environment during the pandemic

Note Taking Express & University of Southampton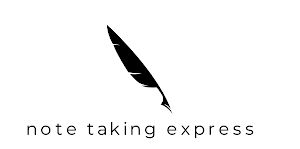 This project will enable Note Taking Express to develop its NFeedback product, for the higher education sector, to utilise AI to add accessibility/personalised feedback systems into online teaching and learning environments.  This will improve the learning outcomes for students during the pandemic; and subsequently, a blended learning environment, providing students with ongoing support from the online teaching experience. Dr Gary Wills at the University of Southampton will provide an assessment and accessibility knowledge graph plus design algorithms to populate data for the product under development.
Helping people buy local
Combine AI & University of Surrey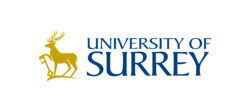 Combine AI's innovation is a platform that aggregates local goods and services to help improve discoverability, provide the digital infrastructure for connecting businesses and customers, and to get the service or product delivered to the customer in the most efficient, carbon-friendly way. Dr Sotiris Moschoyiannis, Senior Lecturer in Complex Systems, University of Surrey is partnering with the company to develop this.
An Innovate UK fund to help UK businesses and the public sector recover from COVID-19 in a sustainable manner.
Developing clean marine propulsion
Ecomar Propulsion & University of Exeter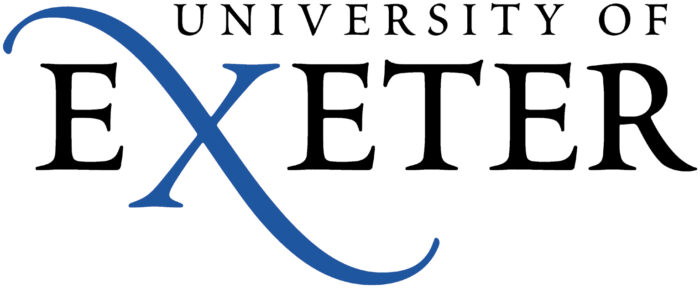 The grant will fund a technical feasibility study for the rapid electrification of marine power systems for commercial marine vessels. This project forms part of Ecomar's journey to design a range of UK-manufactured clean electric marine propulsion systems, capable of hybrid function with a hydrogen fuel cell. The University of Exeter's Centre for Future Mobility will deliver simulation and data processing capabilities with experts in electrification and hybrid powertrains providing rigorous intellectual verification.
Improving charging technology for electric vehicles
IPFT Fuels & Cardiff University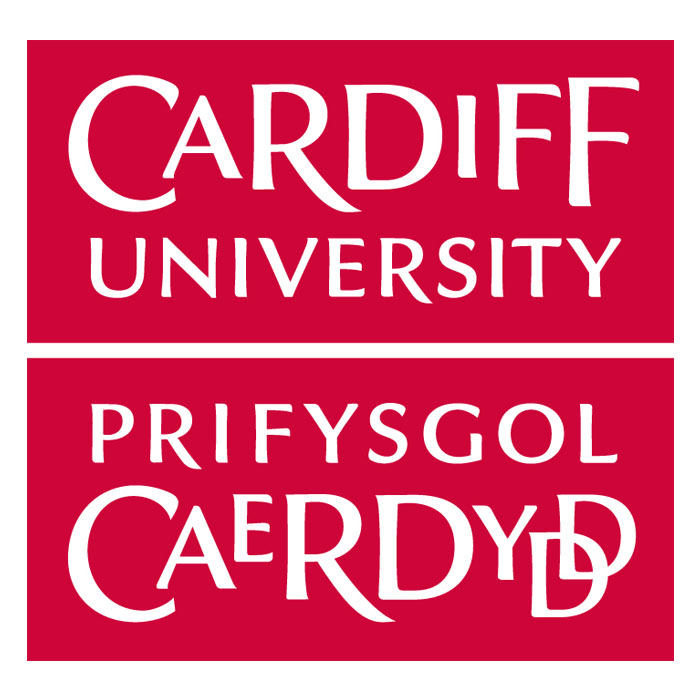 IPFT Fuels is developing autonomous electric vehicle charging solutions for applications across the transport system (surface transport, aviation and maritime). Autonomous charging technology addresses many of the challenges of charging battery electric vehicles and is an enabling technology for Mobility-as-a-Service, EV car clubs and Vehicle to Grid which have further environmental and economic benefits, including supporting better integration of intermittent renewable energy generation. In this project, IPFT Fuels is developing plans for the adaptation of their technology in scalable use cases. IPFT Fuels is collaborating with Cardiff University– Prof Liana Cipcigan from the EV Centre for Excellence & Prof Jun Liang from the Power Electronics Lab.
Are you an academic or business that needs support to bid for public funding?
Access support from the Scale-Up Programme
Mailing List sign-up
Get all the fresh insights first! Stay up-to-date with all the
latest investment news, blogs and all things SETsquared.
Sign-up
Close