Unrivalled opportunity for health and care sector innovators to scale up post-pandemic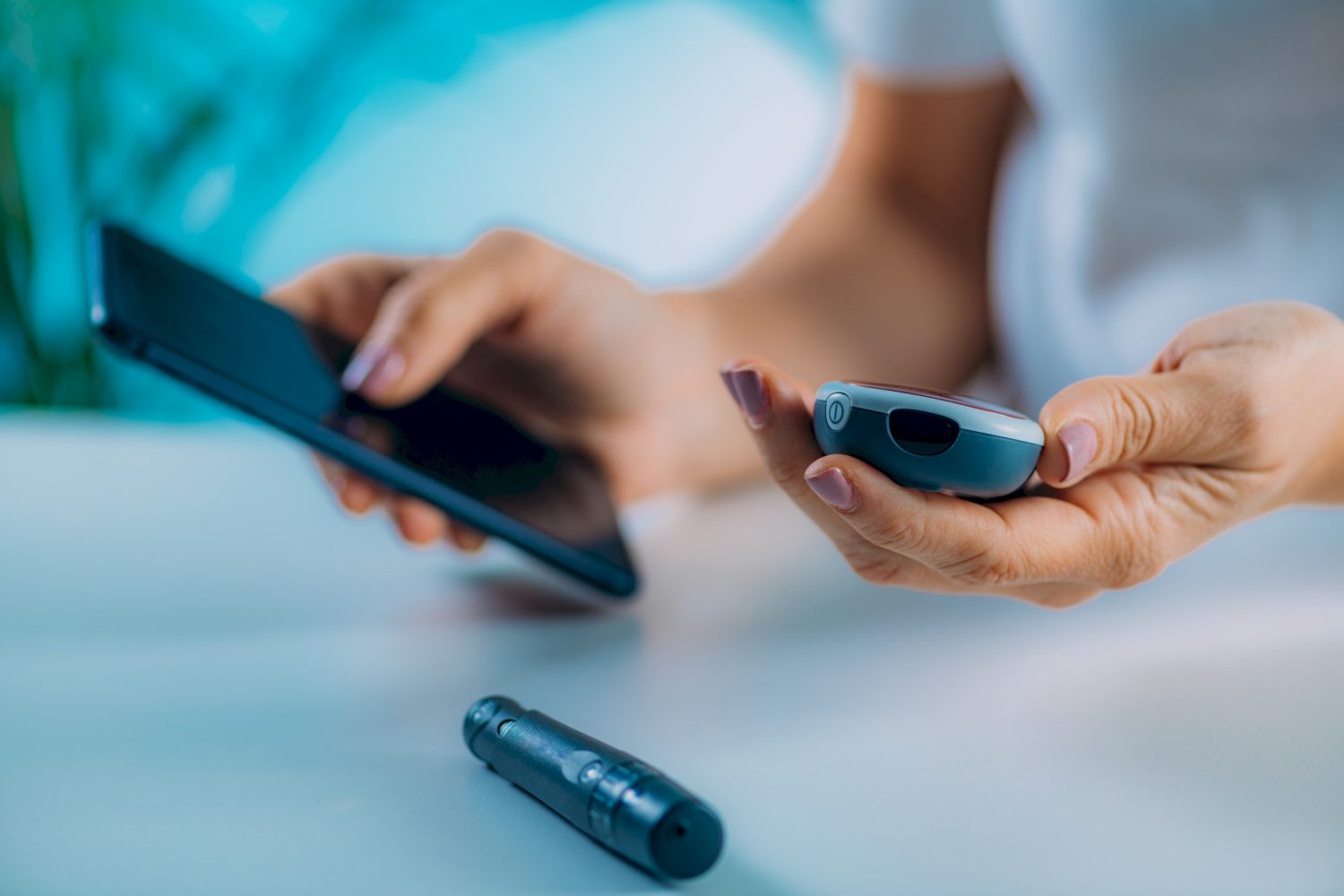 If you run a company in the UK's life sciences and health care sector, there has never been a better time to push forward with new innovations. There are currently unprecedented levels of grant funding available, and our Scale-Up Programme can help you maximise this opportunity and enable partnerships with leading research academics.
A UK drive for health care innovation
Even before the pandemic, the Government had identified the health care sector as being of key strategic importance as an employer and contributor to the UK economy. It provides jobs for 260,000 people and, in 2020, turned over £88.9 billion. It's recognised that the sector's strength was key to the UK's world-leading response to COVID-19.
However, the Government also knows that more needs to be invested in health care and the NHS to take pressure off emergency services, improve provision outside hospitals and offer better patient-focused care in the future. The 2019 NHS long term plan and 2021 UK Life Sciences Vision both championed innovations to transform health and social care, improve treatment, and deliver better outcomes for patients across a raft of clinical areas.
In particular, the Vision set out the delivery of its targets by harnessing industry expertise, building on the UK's world-class academic and clinical research, and helping the NHS to speed up the testing, purchasing and roll out of new innovations. Regulatory changes, the removal of unnecessary bureaucracy and simplified NHS data and governance will all smooth the way.
The adoption of these national policies coincides with the NHS's pledge to achieve Net Zero by 2045 and the launch of 42 integrated care systems across England this July.
New and sustainable technology must be introduced to deliver clinical and environmental improvements in line with national and regional objectives as local NHS bodies take closer control of their budgets and service delivery.
Where is investment needed?
The Government and NHS have identified areas of clinical priority where innovation can make a significant impact on patient outcomes. Of key importance are care for children, cancer, cardiovascular disease, stroke, diabetes, respiratory disease, and mental health, as well as neurodegeneration, vaccine development, and the biology behind ageing.
These are all areas of opportunity for start-ups specialising in new therapeutic, diagnostic and digital health technologies. Specifically, investment is being made available to companies developing:
new medical devices
in vitro diagnostics
patient-focused digital health technologies
AI for use in development and evaluation of predictive algorithms
pre-market R&D projects with strong commercial and technical feasibility
health and life sciences
the testing and rolling out early-stage cancer diagnostic innovations.
The Government has set aside £1 billion in investment for life sciences companies including an  investment of £200 million available from British Patient Capital and £800 million from Abu Dhabi's Mubadala investment company. Further, funding of £1 billion is available annually from the National Institute of Health and Care Research (NIHCR, formerly National Institute of Health Research), and £25 billion from the UKRI including Innovate UK in 2022 to 2025.  Innovate UK will have an increase of £1.1 billion in funding to allocate in 2024 to 2025.
Many funding streams have been launched by the government from these budgets with deadlines in the Spring and early Summer of 2022.
How can your health care start up access this funding?
With unprecedented funding available now, there has never been a better time for innovation in life sciences and health care. But many start-ups may be wondering how they can take advantage of this opportunity.
With deadlines approaching, our Scale-Up Programme is ideally placed to support your business to bid for the major upcoming Government health funding calls.
SETsquared's six university partners – Bath, Bristol, Cardiff, Exeter, Southampton and Surrey – offer a wealth of health-related research excellence, world-leading facilities and extensive clinical expertise within their ecosystems. View a full list of the expertise and facilities
This puts our universities in a prime position as partners for collaborative bids with industry as part of life sciences and health care sector funding calls. We can help you access this expertise, including introductions to key opinion leaders to help build strong experienced project teams.
We can provide support for collaborative R&D funding by advising on your R&D roadmap, helping you find the right funding call and provide funded support from professional bid writers.
Private investment support is also on offer, through access to our online investment resource – RAISE – which gives step-by-step advice and tools to set up and manage an investment campaign, resources to gather intelligence on investors and investor access via a dedicated platform and monthly newsletter.
Don't delay, if you're planning on bidding for any of the upcoming health funding calls, now is the time to access this support.
Find out more about the funding support on offer
Mailing List sign-up
Get all the fresh insights first! Stay up-to-date with all the
latest investment news, blogs and all things SETsquared.
Sign-up
Close