Wearable tech start-up SpaceBands launches crowdfunding campaign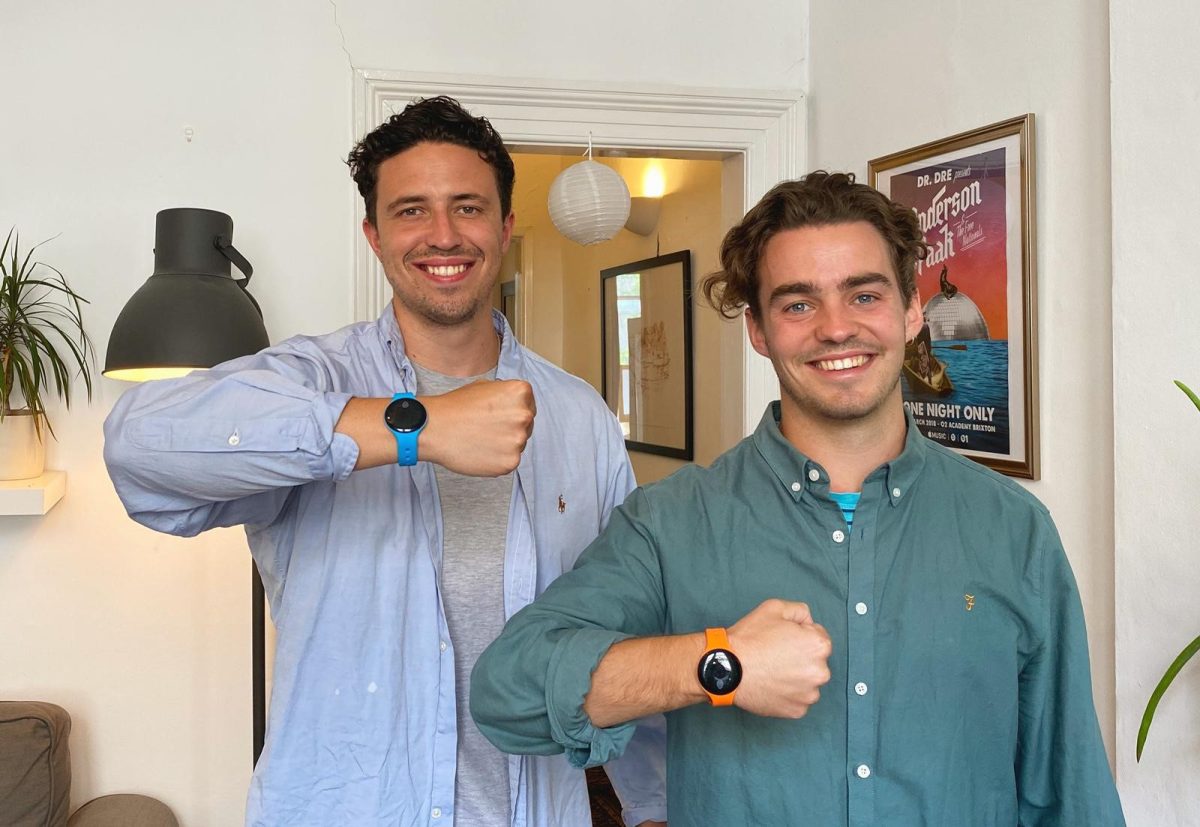 SETsquared Bristol member SpaceBands, which creates wearable technology solutions to make workplaces safer, has launched a crowdfunding campaign on Seedrs to help with their next stage of business growth.
Investment from Development Bank Wales, Henley Business Angels and Southern Angel Investors Club has contributed to the funding round.
After gaining extensive press coverage and 1000+ customers globally with its social distancing device, including the NHS, MoD, Panasonic, Sony and Amazon, SpaceBands is now pivoting to create a new multi-feature hazard alert system that will aim to change the future of workplace safety, wellbeing and insurance.
The brand-new wearable and SaaS platform (app and web-app) will alert for a multitude of hazards to protect businesses by preventing workplace injuries, reducing staff sickness and enabling workplace wellness, whilst collating a paper trail of live safety data points.
Employers will be able to make informed decisions about their workplace safety and will be able to monitor workplace stressors whilst prompting employees to action wellness at work.
SpaceBands Co-Founder, Ronan Finnegan, an award-winning entrepreneur and TED speaker said: "We are tremendously excited to open our round on Seedrs and to release our second generation product. We asked our customers what they wanted to see us do next, and now we're doing it!"
Jurek Sikorski, Founder and Director of Henley Business Angels, said: "We are delighted to have SpaceBands secure investment from Henley Business Angels members, alongside others. This will enable them to deliver an enhanced version of the wearable product and hub combination, boosting the growth prospects for the company."
Visit Spacebands' crowdfunding campaign on Seedrs.
Mailing List sign-up
Get all the fresh insights first! Stay up-to-date with all the
latest investment news, blogs and all things SETsquared.
Sign-up
Close