Pplus Skin Care Limited: Revolutionary new serum offers a painless, non-invasive alternative to the 'vampire facelift'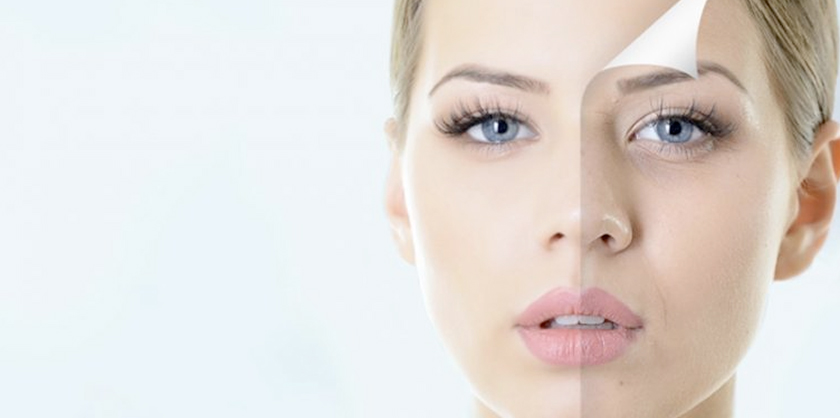 Pplus Skin Care Limited is developing a potential breakthrough in regenerative medicine and its use in specialist skin care. This novel technology uses the patient's own blood plasma to regenerate and rejuvenate skin in a non-invasive way.
After five years of R&D and a personal investment of more than £200k, award-winning cosmetic specialist Dr Mitra Najafi, in conjunction with renowned PRP doctors and scientists from St Thomas Hospital, has invented a non-invasive alternative to platelet rich plasma (PRP) procedures currently available only in the form of injections to regenerate damaged skin – better known as the vampire facelift.
Pplus avoids the need for injections by creating a bespoke, topical treatment that the patient can apply themselves. Because it's tailor made for the patient, there are no adverse reactions, and is much cheaper and faster to administer than injectable treatments.
So far. Dr Najafi has raised £250,000 of the £1.2 million needed for the manufacture, commercialisation, sales and marketing of Pplus, to target a share in the $240 billion global market for facial rejuvenation.

Apply for the next Digital Entrepreneur's Programme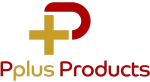 FACT FILE
Start date: January 2014
Website: Visit website
Location: Southampton
Employees: 4
SETsquared Programme: EU-Funded Digital Entrepreneur's Programme
KEY MILESTONES
2007-2014
Dr Mitra Najafi establishes and runs a successful multi-award-winning clinic offering innovative cosmetic treatments
2014
Sells her business to generate funding to develop her novel, non-invasive PRP treatment for skin rejuvenation
2015
Secures funding from the Horizon 2020 European award and IAA grant in collaboration with the University of Surrey
2017
Completes and wins the SETsquared two-day Digital Entrepreneur Programme. She leaves with a honed pitch to raise further investment, plus a year's free business acceleration support.
2018
Prototyping under way, due for completion by the end of the year
2018
Joins a mission to explore market opportunities in Japan, organised by Enterprise Europe Network in the South West, as part of the Innovate UK-funded Global Business Accelerator programme.
2019
Clinical tests to start early 2019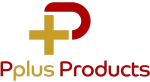 "After a very intensive couple of days, I won the Digital Entrepreneur's Programme and got everything I needed – an improved business plan, presentation and pitch targeted at investors with an interest in the multi-billion-dollar cosmetic industry. After the two-day programme, I was offered a year's support from SETsquared and have been working with a fantastic mentor who has helped me put things in order, get a structure, set realistic goals and get the attention of investors. Thanks to SETsquared Surrey, I was able to connect and collaborate directly with scientists at the University of Surrey and carry out more studies to get my product market ready."
"Joining the programme is the best thing I've ever done. It really was the tipping point for me. I cannot thank my SETsquared mentor enough for his contribution to my success and achievements this year. Being a solo founder, I ended up naturally relying heavily on him and he has become a lifeline for me. I would definitely not be in the position I am today without his guidance and advice, encouraging me to make a conscious effort to forget what I thought I knew, make me look at things differently and help me find the best and most strategic way forward."

Dr Mitra Najafi (MD), Founder
Pplus Products