Radii Devices: Data driven technology helping create medical devices that fit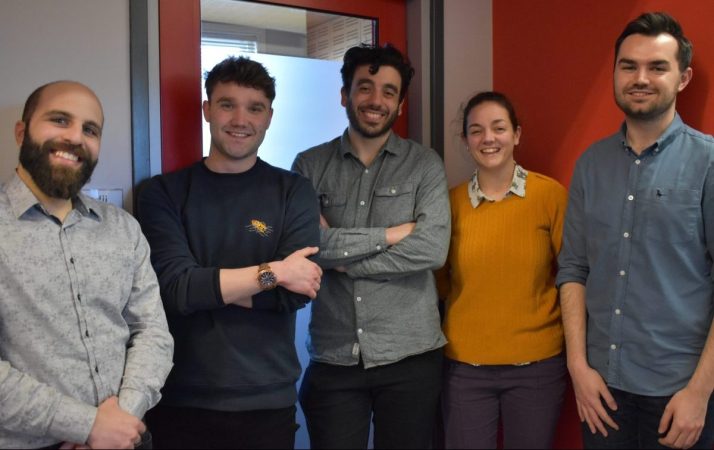 Radii Devices develop innovative technology to improve the fit of medical devices that connect with the skin, ranging from prosthetics (eg artificial limbs), orthotics (eg foot drop braces) and wheelchairs to a respiratory mask for someone on a COVID ward. The technology pulls together evidence based on clinical practice, engineering data and artificial intelligence and wraps it into software which supports the clinician in device design for the best patient outcome.
By capturing data about how devices like prosthetics fit across the population and understanding what kinds of modifications need to be made to fit each individual, Radii software supports design based on evidence and best practice, rather than trial and error.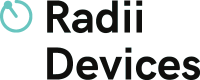 FACT FILE
Start date: 2020
Website: Visit website
Location: Bristol
Employees: 5
Business Acceleration, Health Innovation Programme, Scale-Up Programme
KEY MILESTONES
2014
Research started at the University of Southampton into using data to fit prosthetics
2018
First prototype for real-time prediction of fit in prosthetics built
2019
Took part in Royal Academy of Engineering Enterprise Fellowship
2019
Attended the SETsquared Graduate Acceleration Showcase
2019
Received EPSRC Impact Acceleration Funding to hire a software developer
2020
Radii Devices formed
2020
Became a SETsquared Bristol member
2020
Attended SETsquared's West of England Health Innovation Programme
2020
Private investment received through pitching event hosted by Future Worlds at the University of Southampton
2021
Joined SETsquared Scale-Up programme
2022
Commenced clinical trials of software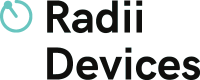 "Radii became SETsquared Bristol members in March 2020 and have accessed many excellent services so far including: access to an Entrepreneur in Residence, our first office space, mentoring, Marketer in Residence, loads of SETsquared workshops (Business quick start course, challenges of turning idea into a business, hiring for growth, create a minimum viable product, people-driven culture etc), Women founders' forum and networking events. A key part of our growth strategy is to undertake a major clinical trial on the more advanced side of our software, and this is where the support from SETsquared's Scale-Up Programme has been invaluable."
"We've worked with SETsquared and the University of Southampton for a long time, and we've gained so much from these relationships. They've supported us in sense-checking technology, signposting us to opportunities, and helping us making the right connections. One conversation with a health economist at the University of Southampton resulted in us not needing to undertake a full health economics study which was invaluable; the kind of advice that only comes talking to people who have been though a similar process."
"Looking ahead, we are closing our next angel investment round at the end of January. The first version of our product will be released this year, then after some market validation and the completion of these clinical trials we will look to release the second iteration of our product."

Joshua Steer, Founder and CEO
Radii Devices