S12 Solutions: technology to improve Mental Health Assessments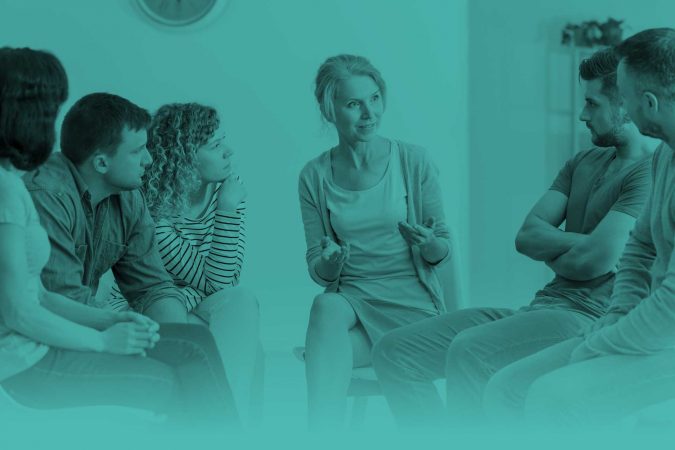 S12 Solutions is an app and website, which makes Mental Health Act ('MHA') assessments and claim form processes, quicker, simpler and more secure.
Founder Amy Manning has worked as an Approved Mental Health Professional ('AMHP') since 2011 and is responsible for arranging and undertaking MHA assessments, which are used to decide whether a person should be detained under the MHA to receive treatment for a mental disorder. She was routinely frustrated by the time spent ringing doctors from her paper list until two were arranged to attend the assessment and the detrimental impact on her assessment preparation time. This process' inefficiency regularly delays assessments, often leaving services users distressed or at risk, AMHPs working long hours, and creates problems for the police, ambulance service and places of safety, where service users wait for their assessment.
Convinced technology could help, Amy undertook a period of research before starting work on an online solution that connects AMHPs with available, local s.12 doctors, and facilitates claim form creation and submission, currently a paper-based process that allows doctors to claim a fee for attending assessments in certain situations. The platform's efficiency can decrease assessments delays, and improve productivity while giving service users timely access to the best available assessing team.

FACT FILE
Start date: 2017
Website: www.s12solutions.com
Location: Based in South West England, but available across the country
Employees: 10
SETsquared Programme: Health Innovation Programme 2018
KEY MILESTONES
June 2017
Secured investment
June 2017
Registered S12 Solutions as a company
June 2017
Chief Executive and Medical Director in SW London validated the problem and agreed to pilot the concept
October 2017
Met with Clinical Commissioning Groups (CCGs) in Cumbria for the first time to hear the difficulties they face
January 2018
Employed the first employee!
February 2018
Launched six-month, free of charge pilots with a minimum viable product in 7 CCGs in Cumbria and South West London & St George's Mental Health Trust; both sites commissioned the platform at the end of their pilot
April 2018
Other areas start coming forwards wanting to know what they need to do to take this on
July and August 2018
Tech Lead and Business Analyst begin research with stakeholders nationwide to support the next iteration of the platform, along with pilot findings
February to September 2018
Heard the amazing outcomes that the platform has provided service users in crisis as well as AMHPs and Doctors using the platform
September 2018
Development began on the next iteration
Spring 2019
More sites scheduled to implement the platform, with others preparing for implementation later in the year

"I was in a unique position on the Health Innovation Programme, I had a more fully developed business proposition compared to other participants. That didn't matter though, it was still a really valuable programme which provided a helpful insight into the NHS and the way in which it commissions services. Understanding the complexities of commissioning, accepting the complexity and working out how we can work with it, focusing in on customer needs and the importance of getting our processes right so our early adopters receive a really positive experience."
"The programme provided a valuable opportunity to stop and reflect. It really makes you analyse your potential customers, the value your innovation will bring to them and why they might be prepared to pay for it.  The mentors were amazing and will be useful contacts going forward – I found the pitch training particularly valuable. It also makes you think about putting the infrastructure in place to scale your business."
"I would advise other healthcare entrepreneurs to access all the support available to them. You'll need to persevere, dig deep and believe in what you're doing but be prepared to take feedback. It's important to sense check what you're doing, to ensure you don't go off on tangents. There's no easy, quick route but the Health Innovation Programme will put you on the right track."

Amy Manning, Managing Director
S12 Solutions