Scale-Up Programme Membership Benefits
By becoming a SETsquared Scale-Up Member, you can access the following services.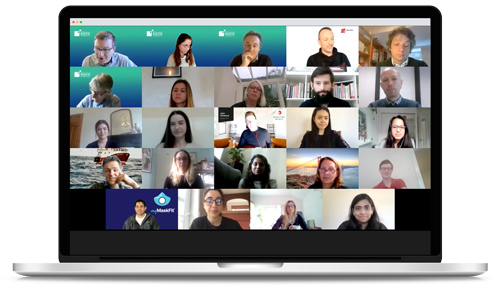 Reserved places for your leadership team on our Innovation Workout, an intensive short course to help you explore new ideas, models & market opportunities for your business
Our Innovation Workout uses the Business Model Canvas as a tool to help companies build a detailed picture of their business model in order to identify new areas for growth and innovation. With the opportunity to work with highly experienced mentors, it's an important step in getting your business into shape ready for investment and R&D.
 Access to our Stimulus Fund to help secure collaborative R&D projects and private investment (Angel & VC) for your business' innovation
Raising private investment
Finding investors that are the right for your business is essential. It's likely to be a long relationship and you need to consider what else in terms of expertise and experience they are likely to bring to the table. Read our blog 'It's like a marriage' to get an insight into the investor – company relationship.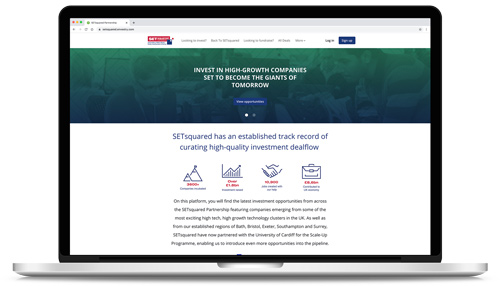 Tailored specifically for scaling companies with an innovation agenda, our online investment toolkit, RAISE, knowledge sharing wikis and curated investor intelligence are invaluable resources to support your investment campaign.
Our strong network of investors has been built up over the last decade and through events, our SETsquared Investment Platform and direct introductions, we can help you make contact with investors with specific interest in your technology/sector and who have the right expertise as well as funds to take your business forwards.
Collaborative R&D
We know that finding the right academic partner for your business can be difficult. That's why we have dedicated Innovation Advisors at each of our partner universities (Bath, Bristol, Cardiff, Exeter, Southampton & Surrey) who can identify and introduce you to the appropriate expertise and team who could partner you on collaborative funding bids as well as the brightest and best upcoming talent in the PhD and early-career researcher communities.
We're well tapped into upcoming funding opportunities under the following themes – digital, health, next generation transport, sustainability and can help advise which ones your business should target. You can also access events and resources to upskill and refresh on successful grant writing techniques.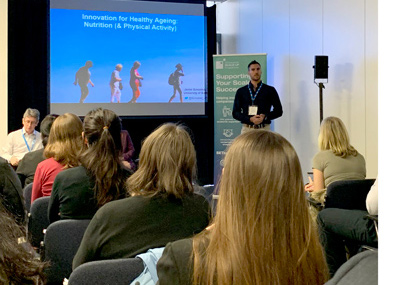 Our enhanced package of support can also include funded services, such as:
Early-stage project scoping and evaluation (2 – 3 days funded support – the consultant will produce recommendations for areas of improvement/gaps in the project team, business case etc).
Support from an experienced professional grant-writing consultant to craft the bid with all the partners involved.
Critical friend review by an experienced assessor, prior to submission (the assessor will read all the information, provide feedback and amendments to be made by the submitting company/academic partner.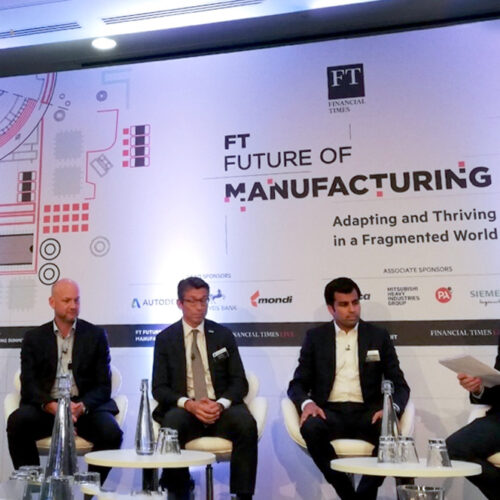 New opportunities to network with like-minded business leaders, prominent researchers and specialist investors and innovators
Get insights into how cutting-edge technology and deep science are shaping sectors and solving global challenges as well as hear directly from funders and investors about upcoming opportunities and what they are looking for in investment prospects.
Be part of, learn from and partner with a network of hundreds of the UK's leading high-growth companies across a range of events and networking opportunities. Success breeds success. It's extremely powerful to hear how peers have achieved growth, as a Scale-Up member you'll get the opportunity to hear and be inspired by these powerful stories. See our events calendar
Another benefit of being part of this powerful network, is the opportunity to present and showcase at high-profile national and global events – our members have previously attended the NHS Expo, events from the Financial Times, Global Corporate Venturing and many other exclusive opportunities.
Go back to Scale-Up landing page
The Scale-Up Programme is a partnership between: