SETsquared's Entrepreneurship Programme was enlightening and helped us pivot our target market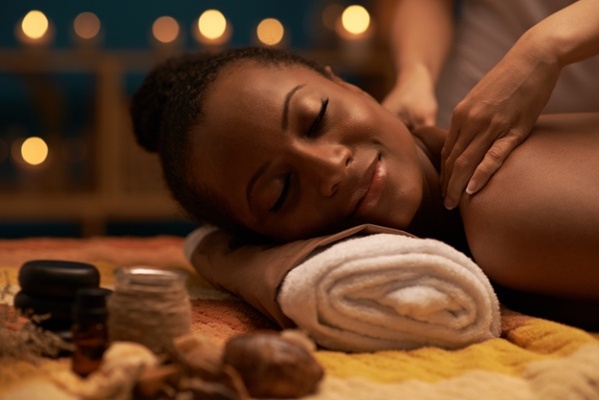 I came up with the idea for my business whilst on my dream holiday in Barbados.

The resort we were staying at had amazing facilities such as a spa, golf, fitness classes, equipment hire and organised excursions but the problem was they were difficult to access. You had to speak to various members of staff, queue at reception or wait on hold for extended period of time to talk to the Concierge. Not ideal when you want to make the most of your time on a lovely beach!
That's where the seed of the idea for Stay Planner (https://stayplanner.com/) began to germinate. It's essentially a digital concierge service which enhances guests experience at a hotel, holiday resort or holiday rental / Villa. It enables them to access all of the services and facilities on offer, in one place. These can be planned and booked in advance of their stay, helping to increase customer engagement and develop the relationship even before the customer has checked in. We have seven customers to date and all have seen an increase in revenues and repeat bookings.
Find out how you can turn your tech idea into a fully-fledged business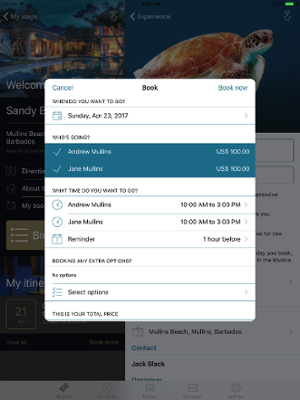 Alongside my business partner, I already ran a digital agency creating websites and apps for large corporates. So we didn't face any of the normal challenges that a tech start-up might face in building a team and finding the right staff. The main challenges have come in the form of finding the right connections with potential clients. Hotel chains have extremely long sales cycles and getting in front of the decision makers can be challenging.
SETsquared's two-day Entrepreneurship Programme came along at just the right time for us. We took part in the Woking event and I would describe it as enlightening. It was so valuable to step away from the day-to-day running of the company and get back to basics. Basics like looking at your company values, understanding your target customers in detail and building a basic financial plan. It brings everything that's in the back of your mind, right back to the fore. In a way it's like a therapy session, you explore your backgrounds and reasons for starting the business.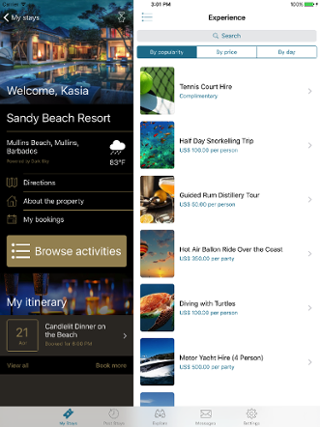 The most valuable session for us, was looking at the addressable target market, in doing this we realised we were slaughtering ourselves in going after the large hotel chains. The market where we are getting much more traction with is the luxury villa rental market – so this will now be our focus in the short term. That's not to say we won't go come back to large hotel chains but the Entrepreneurship Programme has helped us hone our strategy, so that we can become profitable in the shortest amount of time.
Looking forward, we are now working the SETsquared Hub in Basingstoke and the Entrepreneur in Residence, Adrian Briane, will be helping us to get investor-ready as quickly as possible. We haven't needed external funding to date to develop the technology but this will be essential in order to scale-up the business.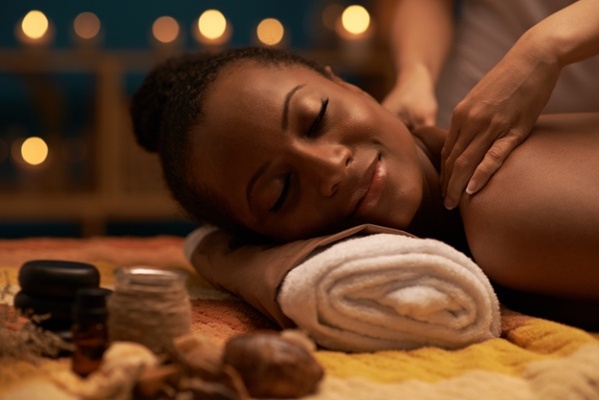 My advice to any entrepreneur starting a tech business would be – do not hesitate, get yourself on SETsquared's Entrepreneurship Programme. You'll see your business through another set of eyes and it will help you answer all of those difficult yet essential questions which will help you move forward.
Apply now for our two-day interactive Digital Entrepreneurs Programme. 7 & 8 November, Engine Shed, Bristol
Mailing List sign-up
Get all the fresh insights first! Stay up-to-date with all the
latest investment news, blogs and all things SETsquared.
Sign-up
Close