Why digital transformation can take sustainability to new heights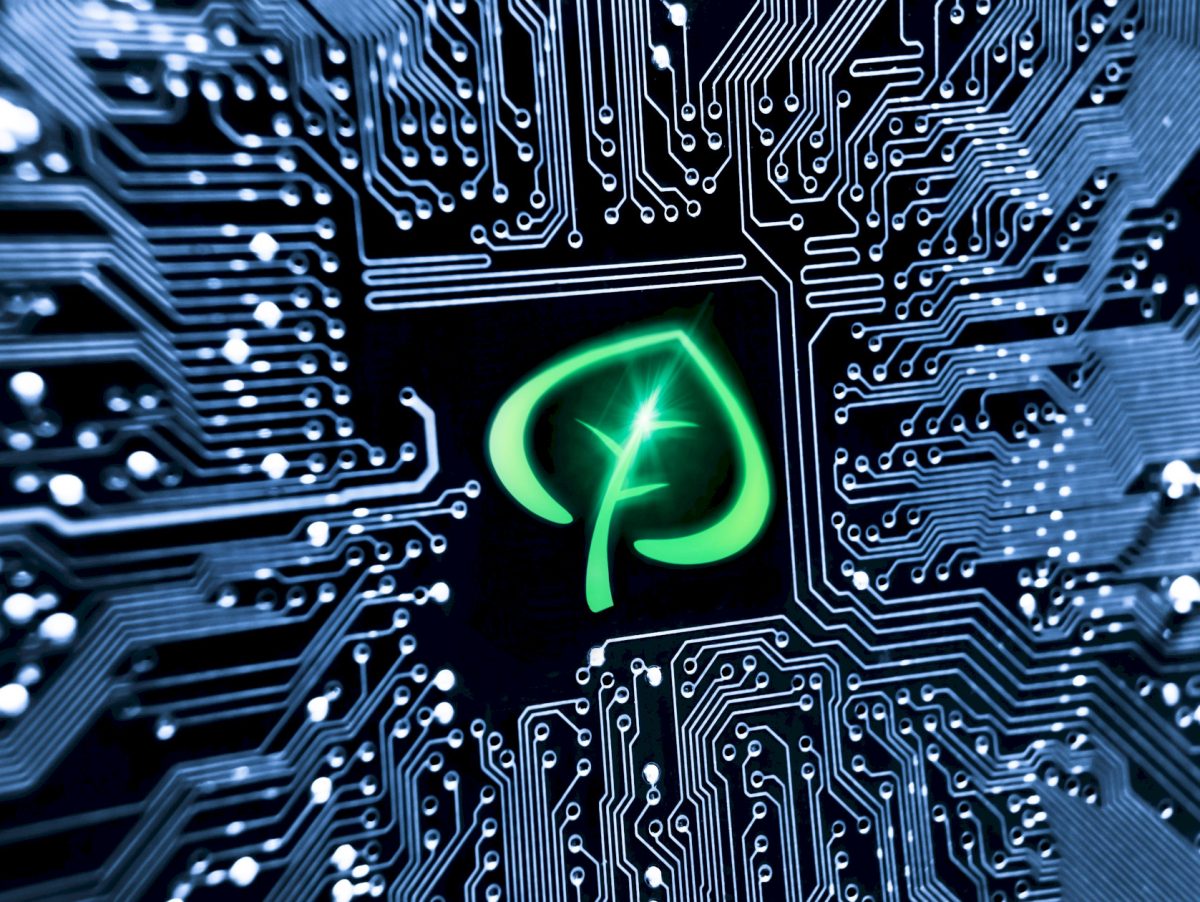 After more than a decade of businesses grappling with digitalisation projects, it is Covid-19 that has accelerated the call for digital transformation. But at the time when digital transformation seems to have finally become a reality for more organisations, it is in fact also becoming outdated. As companies look to rebuild and grow in the wake of the pandemic, they need to be looking at the next wave of transformation – sustainable transformation. This presents an opportunity for companies to accelerate their adoption of digital technologies and keep sustainability initiatives at the top of their priority lists.
By the end of 2022, 70% of organisations will have accelerated the use of digital technologies, transforming business processes to drive customer engagement, employee productivity and business resiliency.
At the same time, companies will realise greater value by combining digital transformation and sustainability initiatives.
The pandemic uncovered gaps in plans, processes, organisations and supply chains. Here are five reasons why sustainability needs to be part of your digital transformation strategy:
Rapidly increasing emphasis on sustainability. The pressure is on from industry peers, competitors, stakeholders and customers, which means leaders must shift their focus to the organisation's sustainability.
Everything is changing, fast. There are new investments — and new ways to track and trace these activities and measure the impact. It is also important to note that these analytics and metrics within an enterprise application must be able to scale in order to fast track sustainability efforts, as well as realise the impact of government support for sustainability.
Voluntary sustainability reporting. Your organisation's digital transformation strategy must take into account the ability to use data for required and voluntary reporting.
Increased monitoring of supplier requirements. As the awareness of sustainable practices continues to grow, founders are realising that a sustainability initiative extends outside of the organisation. Companies are committing to fair labour practices and environmental protections, however the reality is that their suppliers, especially those at low levels of the chain, often violate sustainability standards and can expose companies to financial and social risks.
A shift in consumer behaviour. Increasingly consumers are reporting that they care about ethical practices and sustainability and this effects their buying decisions – they want organisations to prove their sustainability claims. So tracking and publishing this with enterprise applications is becoming more and more key.
Sustainability and the bottom line  
Digital solutions can help you manage sustainability opportunities. For instance, we all know that gathering and analysing vital data from across your business provides a more holistic view of operations. These insights, in turn, can then be used to determine how to best manage compliance concerns in real time.
What most enterprises learned from the transitions and practices put into play during the pandemic will continue to motivate us: companies will need to incorporate cloud-centric edge and network solutions for quicker responses and more flexibility in business operations. Leverage these learnings and technologies to address your sustainability initiatives as well.
For companies that are on the fence deciding whether to pursue a digital transformation journey, it's important that leadership has a clear vision to train its employees about the purpose of the transformation and the required technical skills to get there, as well as promote collaboration and transparency in the process.
If you'd like to learn more about how to scrutinise your organisation's sustainability strategy, sign up to join the fully-funded West of England Sustainable Technologies Scale-Up Programme. Funded through the European Regional Development Fund the programme provides sustainable business support and will help you focus not only for your sustainability goals but also for your business model.
Find out more
Mailing List sign-up
Get all the fresh insights first! Stay up-to-date with all the
latest investment news, blogs and all things SETsquared.
Sign-up
Close